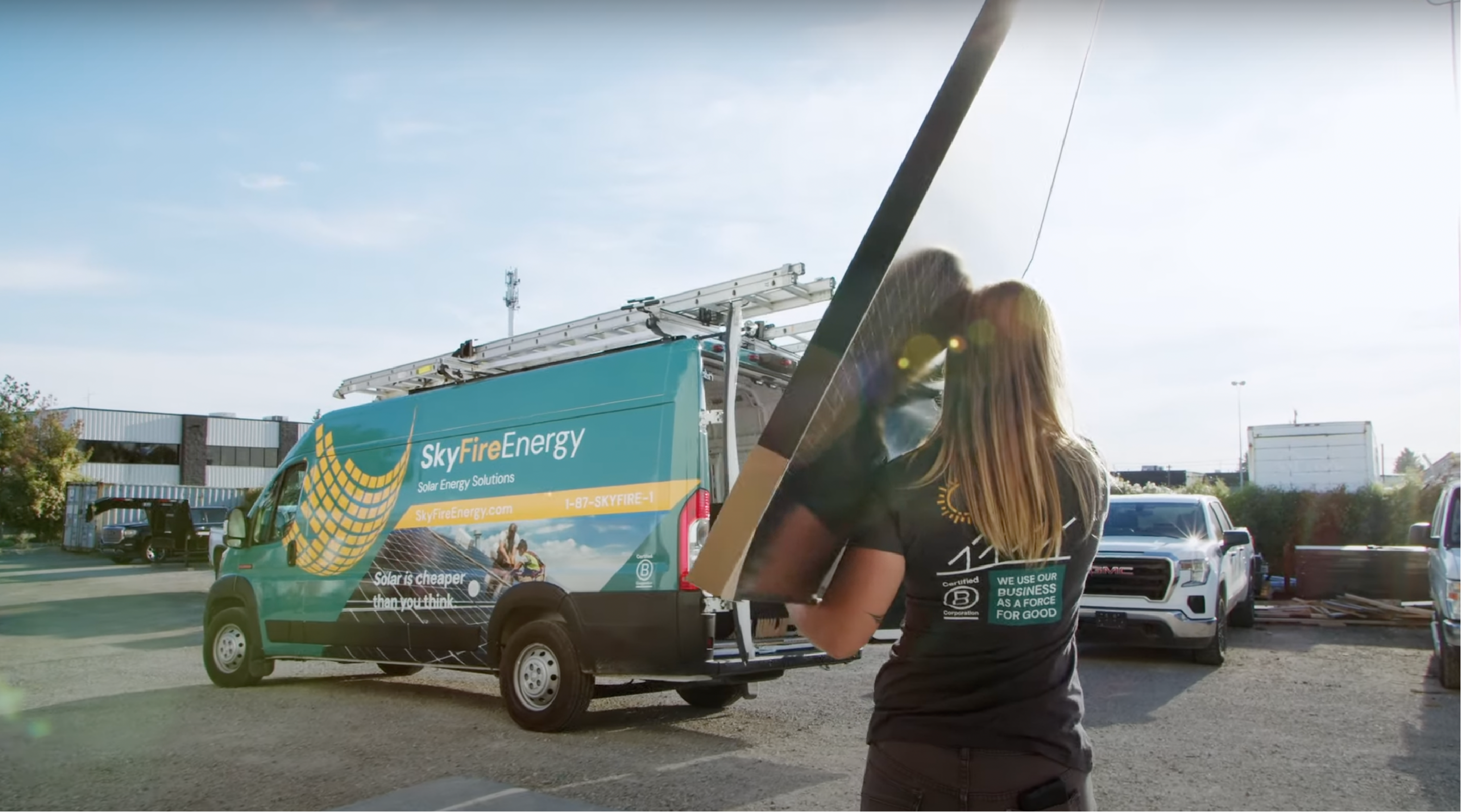 Did you know that in Canada, women only make up less than 25% of the workforce in science, technology, engineering and math (STEM)?  
How can we support this large untapped resource and create greater diversity in STEM careers?
Associate Minister of Status of Women Whitney Issik has declared Oct. 10-16, 2021 Women in STEM Week.
"Alberta's government is committed to supporting women to succeed in a fulfilling career of their choice. Science, technology, engineering and math (STEM) are fields that drive innovation, and move our economy and our society forward. There are high-paying, high-quality jobs in STEM, and through investment in emerging technology and innovation, it plays an important part in our province's economic recovery and diversification… Throughout history, women have played a crucial role in STEM. This week we recognize those trailblazers who paved the way for other women and girls, and have made incredible advancements in their fields… We are committed to ensuring women in STEM are part of building Alberta's thriving future, economic recovery and diversification. We want to inspire women and girls to write the next great chapter, code or formula in Alberta's story. Their future accomplishments will make life better for all of us."
SkyFire's Gender Diversity Policy
Acknowledging that engineering and electrical careers have very low female representation industry wide, we have developed our own gender diversity policy to ensure that we are providing equal opportunities for women in the electrical sector. Our gender diversity policy sets goals for female representation and some actions that will help us reach those goals: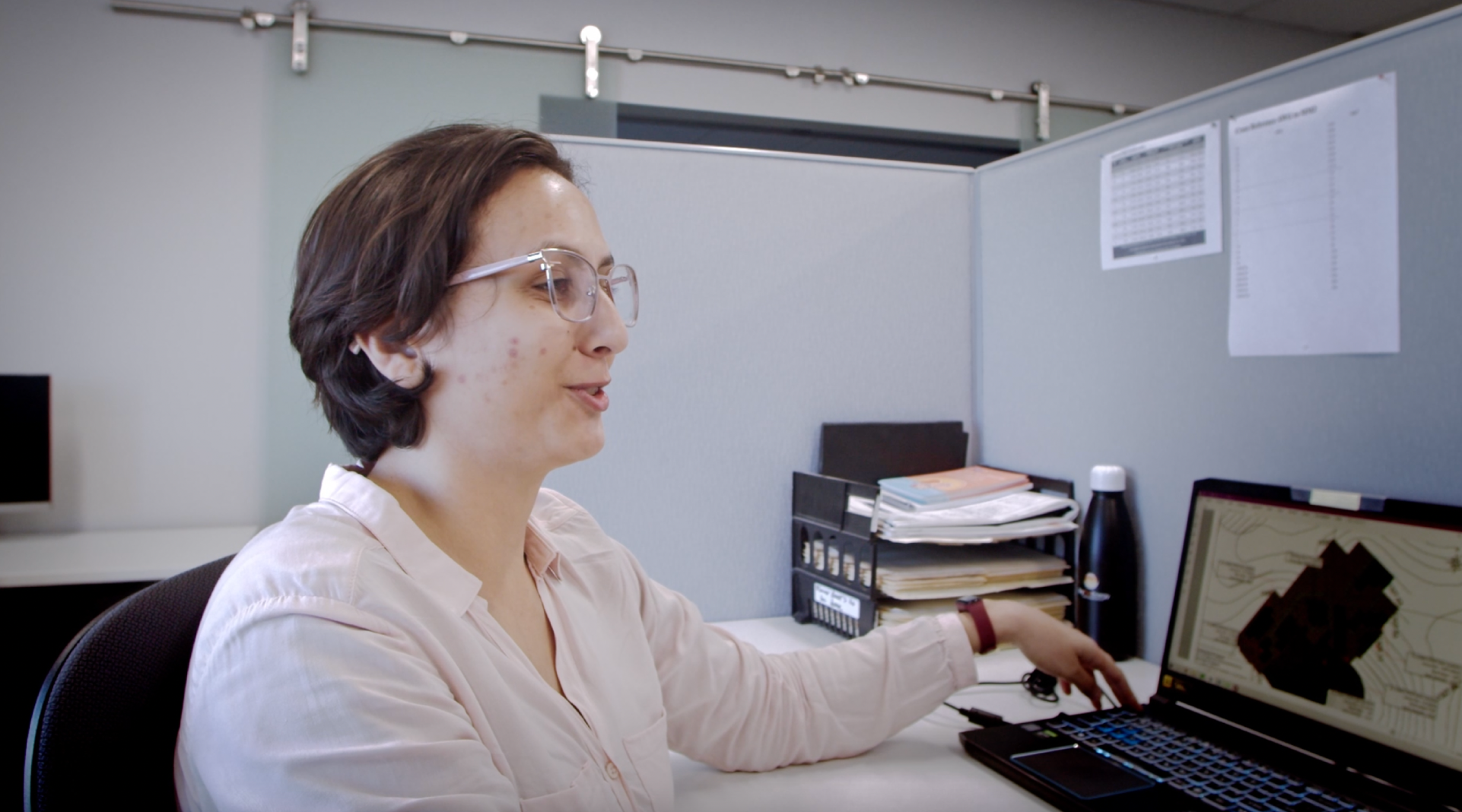 SkyFire Energy is a signatory of the Leadership Accord on Gender Diversity with Electricity Human Resources Canada which is our commitment and declaration towards gender diversity within our organization. We have made a public commitment to promote the values of diversity, equality and inclusion throughout our work. Through recruitment, retention, career progression, training and professional development, we are committed to improving opportunities for women in the Canadian workplace. We recognize and confirm united action to expand the breadth and depth of the skilled workforce; by ensuring women are informed of the opportunities available to them, and once employed, are fully supported and provided with equal opportunities to grow and develop to their full potential.
Further, SkyFire is committed to meet or exceed industry averages for female representation in the engineering and electrician professions:
– Engineers: A goal of a minimum 20% female representation today with a goal of 30% by 2030 (matching Engineers Canada targets)

– Electricians: A goal of a minimum 5% female field employees today with a goal of 10% by 2030
We plan to achieve these goals through a number of actions and practices:
– Ensure that our culture and 'Family First' policy supports work-life effectiveness for all employees

– Create a respectful work environment and a positive culture of collaboration by ensuring robust workplace conduct and harassment policies supported by comprehensive training for all staff

– Work with EHRC, Women in Renewable Energy (WIRE) and other organizations to provide further support and opportunities for female employees in our profession

– Apply a 'Diversity, Equity and Inclusion' lens in key HR practices of recruitment, retention and professional development