Reduce carbon compliance costs and meet your ESG goals with solar PV.
We provide simple, easy to understand economic analysis as part of every solar proposal. This proposal will be specific to your business, its electricity rates, service type, wires service provider and solar system specifics. Let us show you how harvesting solar can help you reduce the operating costs for your oil and gas business and meet your regulatory requirements.

Hiring the best means proven quality in both services and products.
As the leading solar EPC (Engineering, Procurement and Construction) firm in Western Canada, we have:
Designed and installed the largest and most complex commercial solar panel systems in Western Canada
Connected solar PV systems to more than 20 utilities in 8 provinces and territories
A team of professionals with over 200+ years of combined experience and education in the solar industry
Every system that we install is engineered to fit your site, your budget and your goals.

Financial and environmental benefits of solar for your oil & gas business:
Generate compliance credits for the Clean Fuel Standard and reduce the carbon intensity of your fuel

Meet your firm's ESG goals with a low risk investment

Reduce carbon compliance costs associated with the Technology Innovation and Emissions Reduction (TIER) Regulation in Alberta

Reduce corporate income tax with the accelerated capital cost allowance for the solar investment

Decrease operational costs and volatility of electricity expenses
Worry free energy solution with genuine customer care.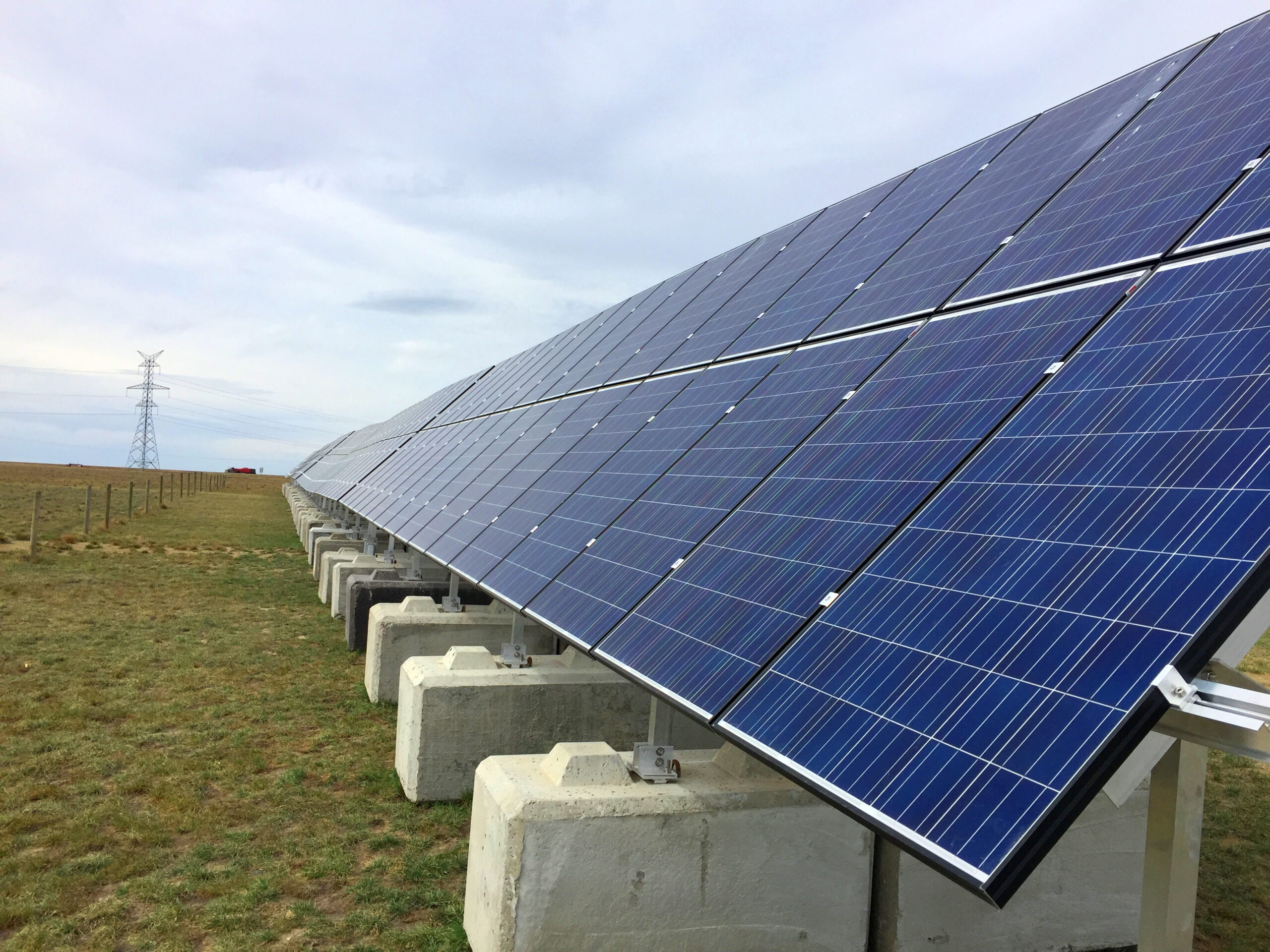 Solar PV is incredibly reliable and low maintenance. All of our systems include product warranties of 10 – 30 years ensuring decades of free electricity with minimal maintenance requirements. We installed our first grid tied system in 2001 and plan to be here for decades more to honour our warranties.
Alberta
Imaginea Solar Powered
Pump Jack
Burdett, AB
Alberta Solar One
Carlyle, SK
Crescent Point Energy
Kimberley, BC
Teck SunMine
Contact us to get started on a custom solution for your needs.