Solar for home
Solar power makes good financial sense and is a reliable way to reduce your emissions.  Saskatchewan, Alberta and British Columbia have some of the best solar potentials in Canada providing a consistent source of solar energy for your home. Not only can you solar power your home, but excess electricity produced can be exported to the grid where you receive a credit against future use. In addition, your contribution will make a difference towards fighting climate change for future generations.
Choose an environmentally friendly power source and pay less for your energy costs.
Convert your existing electricity expense into a solar investment that actually provides a return. Protect yourself from rising utility costs while protecting the environment.
Keep track of your solar production and savings - anywhere, anytime
With a solar monitoring system, you'll be able to check on your PV system on your computer, laptop or mobile device.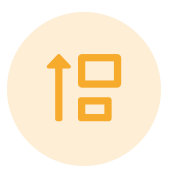 Size a solar PV system to meet your needs
Our in-house professional engineering team will design a custom solar PV system to fit your home, your needs and most importantly, your budget.

Turn an environmentally friendly power source into an investment
We provide simple, easy to understand economic analysis as part of every proposal. We will provide you with a custom economic analysis specific to your electricity rates, service type, wires service provider and solar system specifics. Harvest the sun to reduce the operating costs of your vineyard or farm.
Worry free energy solution with genuine customer care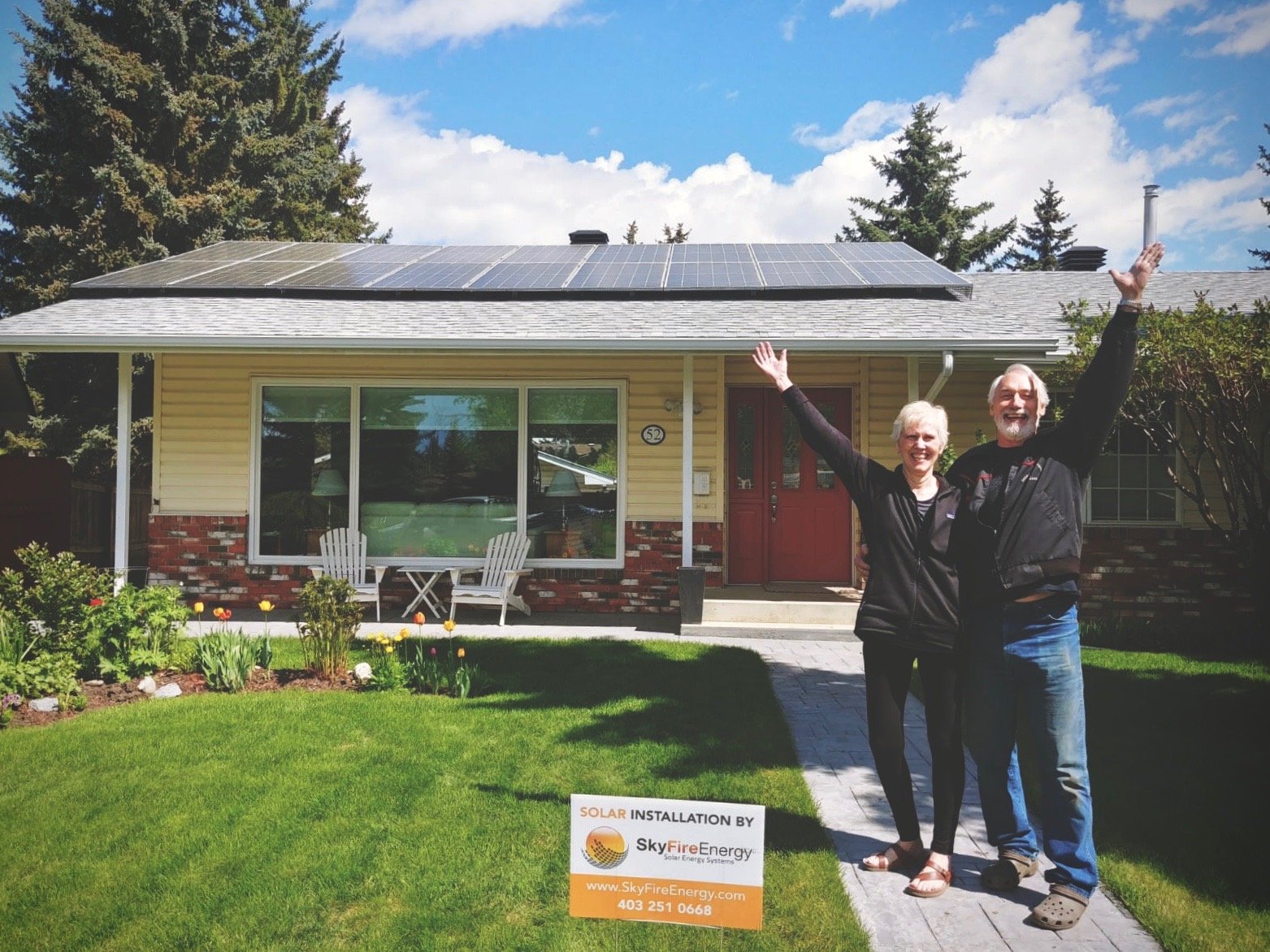 Solar PV is incredibly reliable and low maintenance. All of our systems include product warranties of 10 – 25 years ensuring decades of free electricity with minimal maintenance requirements. We installed our first grid tied system in 2001 and plan to be here for decades more to honour our warranties.

We were really impressed with SkyFire's high safety culture.
– Leslie Myers, Prairie Sky Cohousing Resident.
Invermere, BC
10kW Grid Tied Solar Power System
Calgary, AB
14.8 kW solar power system
Edmonton, AB
Larch Park Solar Community
Naramata, BC
Sheldon Falls 30.4 kW solar power system
Oyama, BC
12.4 kW solar power system
Calgary, AB
14.5 kW solar power system
Switching to solar has never been easier
From designing and installing the system to taking care of every little detail of the project including permitting and regulatory applications, we manage the entire process for you, from start to finish.