Not only are we leaders in renewable energy we are also leaders in construction workplace culture.
Leaning into our core values we have created a culture that is respectful and caring.  Our primary stakeholders are our employees, and we work hard to ensure they are happy and fulfilled in their job roles. We strive to be the best company you will ever work for by providing a rewarding career, excellent managers, awesome people to work with and a culture that makes you feel good about coming to work each day.
SkyFire is for Everyone
At SkyFire Energy, diversity, equity, and inclusion are at the core of our organization. We know through experience that different ideas, perspectives and backgrounds create a stronger and more creative work environment that delivers better results. We strive to create a workplace that reflects the communities we serve and where everyone feels invited and empowered to be a part of the team. To support an inclusive environment we encourage and welcome all applicants, including women, Indigenous peoples, and new Canadians.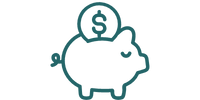 Competitive Salary
Earn a competitive salary for the solar industry with long-term fulfillment.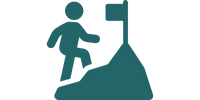 Challenging Opportunities
Challenge yourself with diverse and interesting
work opportunities, with lots of room for growth.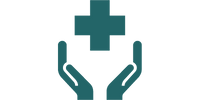 Benefits
Comprehensive health and dental benefits for you and your family, so you'll never have to worry.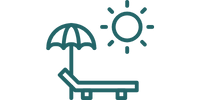 Vacation
Rest and adventure are important to us, so we offer accrued vacation from the start.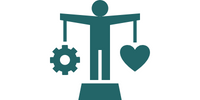 Work-Life Balance
Based on your role SkyFire offers 4-day work weeks, flexible hours, and hybrid work environments.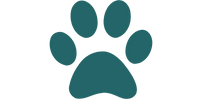 Dog Friendly Offices
We hope you like dogs, because we sure do.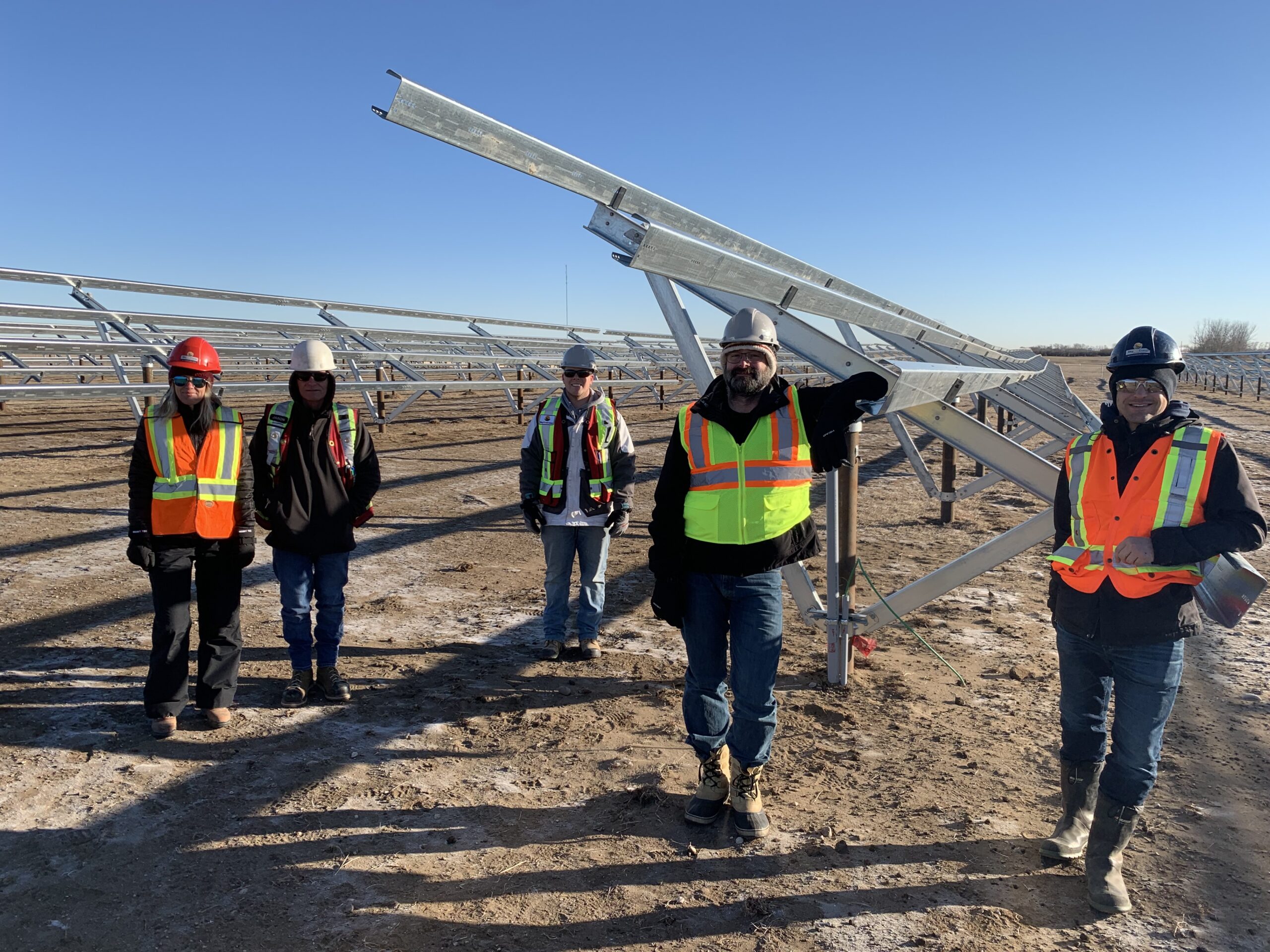 More Good Stuff:
The benefit of working for a Certified B Corporation
Opportunity to become an employee owner (after 1 year)
Safety and technical training
Paid volunteer hours
Charitable donation matching
Sustainable commuting subsidy
Employee referral bonus (earn cash by helping others go solar)
A team of colleagues that become friends
Can also include (depending on position and circumstances):
4 day work week
Flexible working hours
Hybrid work
Cell phone allowance
Work boot allowance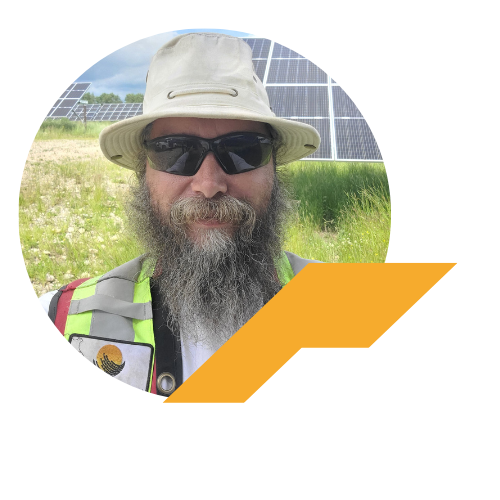 Tarl Mackenzie – Field Supervisor
"SkyFire goes above and beyond any other company I have worked for in the past. It still at times surprises me how much the owners and employees of Skyfire care about and look out for one another. SkyFire truly treats everyone within the organization as family."
Curtis Buxton - Project Manager
"Knowing that at the end of the day, we are making the world a better place, one solar module at a time and helping our clients reduce at least part of their reliance on non-renewable sources of energy."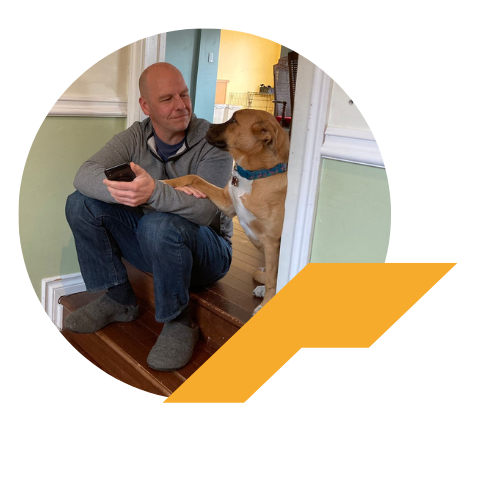 Greg Seed - Solar PV Systems Designer
"I like to impart my years of knowledge in the solar industry, but also learn from my colleagues. We are a very collaborative crew, and jointly get the job done, whilst having fun."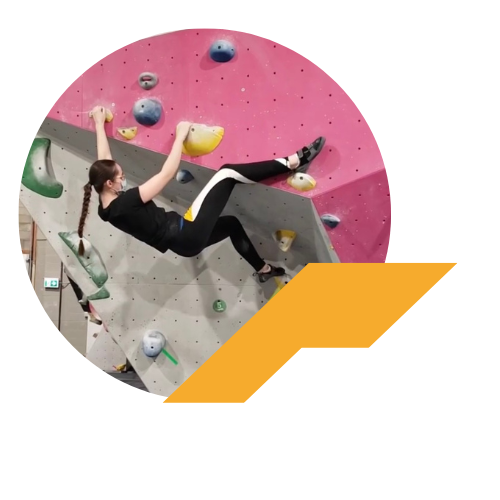 Natasha Bergstrom-Baier - Welcome Team Associate
"I love the people, the community, and the vision. We want to do the right thing, for the right reason, and I feel that really embodies the B-Corp slogan "Make business a force for good." Not only are we honest and ethical with our customers, but SkyFire goes the extra mile, through community projects or internal events to positively influence the lives of those around us, and also the lives of its employees."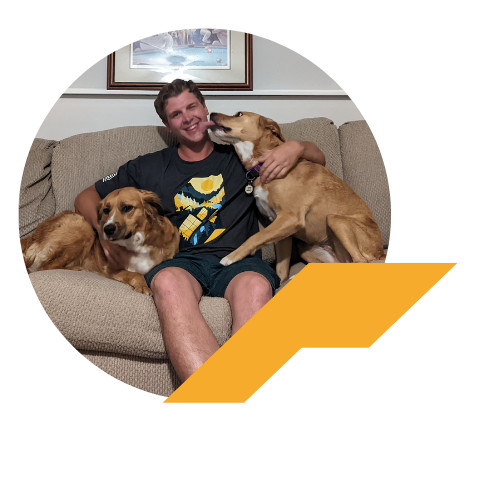 Robbie Erikson - Field Supervisor
"Great coworkers! Everyone is like minded with a passion for the environment and being outdoors. Also getting to work outside and meet lots of dogs when doing residential work."
Get your career started with SkyFire Energy.
Check out our open positions here: