Solar PV solutions for builders
More than 2000 grid-tied solar PV systems installed since 2001.
Why choose SkyFire for your solar projects: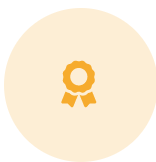 Trusted solar provider
With more than 80, 5-Star Google Reviews, SkyFire Energy is Western Canada's largest, most experienced and trusted solar contractor. SkyFire has designed and installed more than 35 MW of solar since 2001.


Locally owned & operated
Our staff in Calgary, Edmonton, Regina and Penticton are employee-owners and solar, storage & EV charging experts. We are pleased to be able to serve builders across Alberta, Saskatchewan and BC.


Purchasing power
As the Amicus Solar Cooperative's only Canadian member, SkyFire is able to leverage volume discounts while passing along the savings to our customers.


Product knowledge
SkyFire's product recommendations are based on over 20 years of experience and have been proven in Northern climates. A quality system starts with quality components from bankable manufacturers.


Staff training and experience
Having completed more than 2000 grid tied solar PV systems, our team consisting of Professional Engineers & certified PV installers ensures that your project will be designed and built to the highest standards.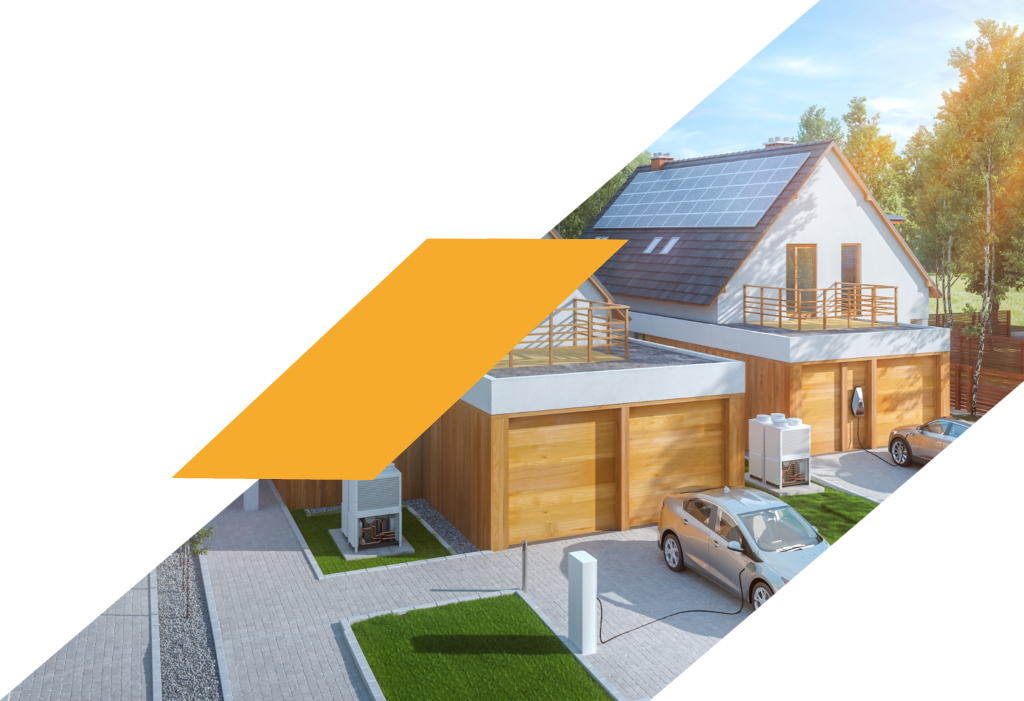 Why will your customers choose solar?

The upfront cost of solar is no longer the barrier it once was. System costs can be included within a mortgage and offset by utility savings.

Solar has the ability to increase the resale value of their home. Studies show that homes with solar PV generally sell for more than those without.

By powering their home with solar, customers will be able to lock in electricity costs at a lower rate and receive credits on their bill for excess energy supplied to the grid.

Solar panels require little ongoing maintenance and will last 25+ years.

There are no additional costs! The warranties provided last almost as long as the lifetime of the system.
Why should you offer SkyFire solar packages?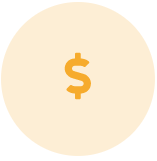 Customer preferences are shifting. Builders are now offering solar PV systems as a standard feature or optional upgrade on their homes. Solar is a value-add for builders.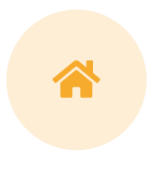 Sell more homes by offering solar while improving your marketability.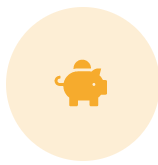 Receive significant cost savings and provide affordable solar packages for your customers by choosing from our standardized solar PV packages & taking advantage of economies of scale.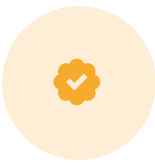 Benefit from our 20 years of expertise in the solar industry, working with many of the largest & most innovative home builders, architects and general contractors.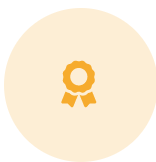 Receive competitively priced quality products and services from a team of professional engineers, certified electricians and solar PV installers that will be around to support you and your clients for decades to come.

Turnkey installation including permits & regulatory approvals
Ongoing operations & maintenance services
Tesla Powerwall & other battery storage solutions
Electric vehicle charging
Electricity consumption monitoring
Additional services for Home Builders
Sales & marketing materials
Training for your sales staff
Discount on showhome solar PV system(s)
Solar display for your showhome
Switching to solar has never been easier
From designing and installing the system to taking care of every little detail of the project including permitting and regulatory applications, we manage the entire process for you, from start to finish.