The Tesla Powerwall
A Revolutionary Battery For Home.
Powerwall is a home battery that stores energy so you can use it day or night and self-power your home. Powerwall can provide backup power by itself or can easily integrate with solar to provide your home reliable, clean energy 24/7. With Powerwall, you gain continuous and backup power, even in the event of a grid outage.
SkyFire Energy is a Tesla Powerwall Certified Installer and has installed hundreds of Powerwall's across Western Canada. Tesla's current version of their iconic lithium-ion storage system is the 13.5 kWh Tesla Powerwall 2. Powerwall 2 stores electrical energy which you can then use on-demand and self-power your home (providing 7kW peak / 5kW continuous power) to reduce your reliance on grid electricity. Tesla Powerwall 2 can now be used in an off-grid setting with or without a generator. In the event of a grid outage, Tesla Powerwall automatically provides backup power and can easily be integrated with a new or existing solar PV system. Combining a Powerwall with solar PV, ensures energy security and a cleaner energy lifestyle.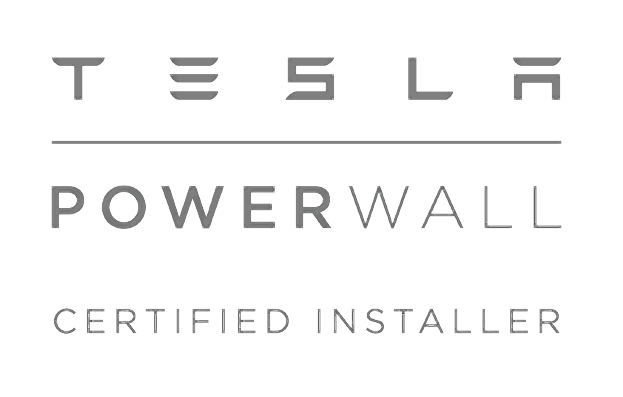 Tesla powerwall for your home
The exact configuration of your Powerwall installation will vary depending on your home's current electrical configuration and your own personal needs. Additional Powerwall units can be added to provide additional backup capacity or provide backup power to your entire home. The exact number of Powerwalls required to backup your entire home will vary based on the electrical loads of your home.
Rarely are we as excited about a product as we are about the Tesla Powerwall 2. The Powerwall can add reliability and independence to your home's electrical system in addition to saving you money on electricity bills in the short and longer-term. Visit the frequently asked questions page for further information.