Solar for agriculture
Solar power makes great business sense for agricultural and winery operations. Generating solar power to offset your electricity use from the grid reduces your operational costs and saves you money.  In addition, excess electricity produced is exported to the grid for a credit against future electricity use.
Why lease power when you can own and produce it for less? By installing a solar PV (photovoltaic) system, you'll be able to save on operating costs by producing your own power and hedging against rising electricity prices. Protect your bottom line while protecting the environment by reducing your carbon footprint.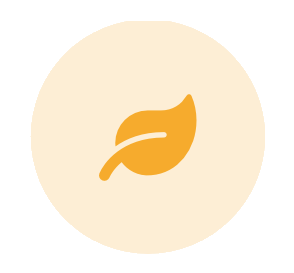 Turn an environmentally friendly power source into an investment
We provide simple, easy to understand economic analysis as part of every proposal. We will provide you with a custom economic analysis specific to your electricity rates, service type, wires service provider and solar system specifics. Harvest the sun to reduce the operating costs of your vineyard or farm.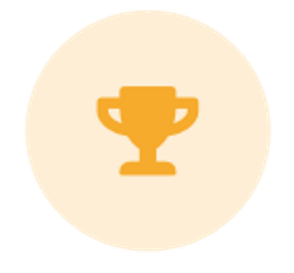 Worry free energy solution with genuine customer care
Solar PV is incredibly reliable and low maintenance. All of our systems include product warranties of 10 – 25 years ensuring decades of free electricity with minimal maintenance requirements. We installed our first grid tied system in 2001 and plan to be here for decades more to honour our warranties.
Hiring the best means proven quality in both services and products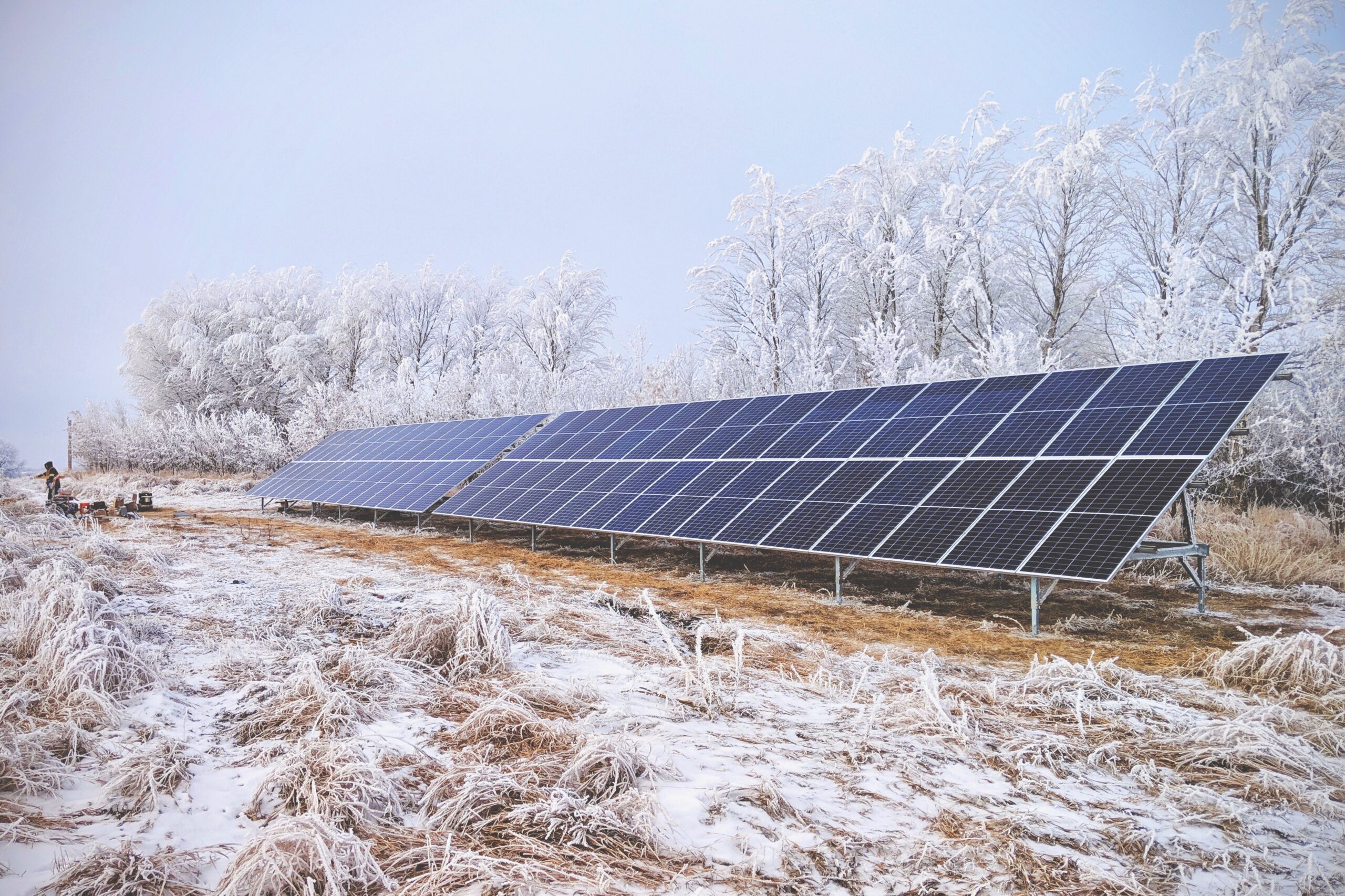 As the leading solar EPC (Engineering, Procurement, and Construction) firm in Western Canada, we have:
Designed and installed many of the largest and most complex commercial and agricultural photovoltaic systems in Western Canada.
Connected solar PV systems to more than 20 utilities in 8 provinces and territories.
A team of professionals with over 200+ years of combined experience and education in the solar industry.
Convenient monitoring solutions to keep track of your investment.
Our in-house engineering team will design a custom solar PV system to fit your building, your budget and your goals. As an added bonus, our solar monitoring systems will have all numbers at your fingertips as you check on your solar PV (photovoltaic) system on your computer, laptop or mobile device. With this technology, you can showcase the environmental benefits of your system and let your customers know that you are committed to making a difference.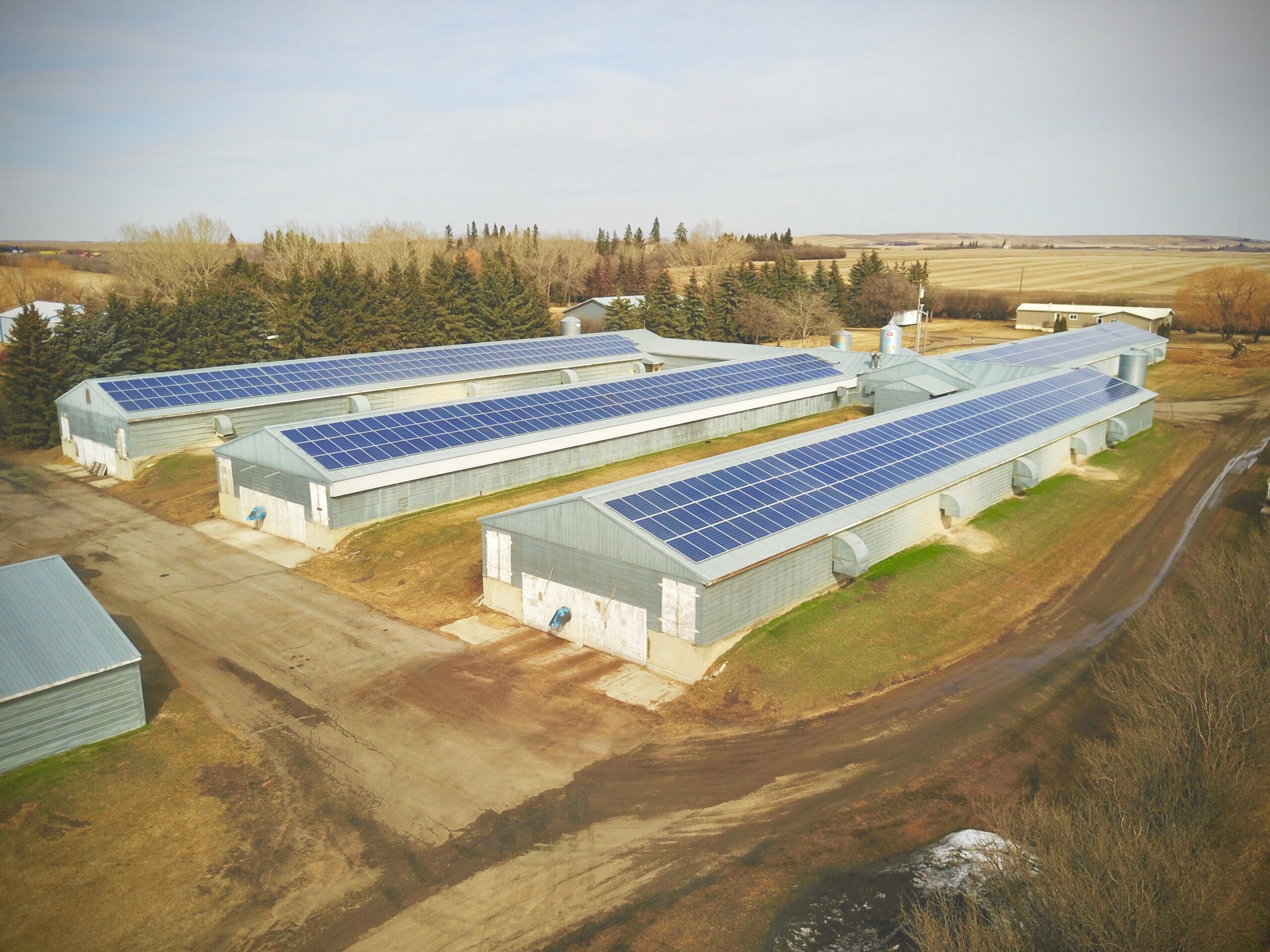 Bassano, AB
Green Acres Colony
Craven, SK
Herman Stock Farm
Switching to solar has never been easier
From designing and installing the system to taking care of every little detail of the project including permitting and regulatory applications, we manage the entire process for you, from start to finish.