Now that you have decided solar power is for you, the following is an overview of the next steps in SkyFire's consultation process.
SkyFire is happy to provide a preliminary ballpark cost, energy production, and an economic analysis specific to your home/building via email. In order to accomplish this, we will need a few details from you. The web form, below will prompt you for the basic information that we require.
Please be advised that we will be looking to speak with you to learn more about your goals and objectives and to answer any questions that you may have at this time.
Due to COVID-19, SkyFire has made a number of modifications to our processes to protect both SkyFire staff and our prospective customers for the foreseeable future.
 At this time, we are requesting that prospective customers engage in the collection of information. While we would still love to meet with you in person and look forward to the return to more normal times, we have the ability to adapt our process and have done so. Although the information that we are collecting is technical,  please know that we are here to support you at every step.
The following video is a guide to undertaking your own home assessment. Should we need further information, a SkyFire Energy Solar Specialist will attend your home when it is safe to do so. 
Following the preliminary discussion our staff will request a series of photos to assist us. SkyFire's Master Electrician and Solar Specialist, Scott Hamilton describes what we will need in this video.
Further, our staff would be happy to participate with you as you complete the site assessment via video conference. We look forward to discussing the exciting world of solar with you.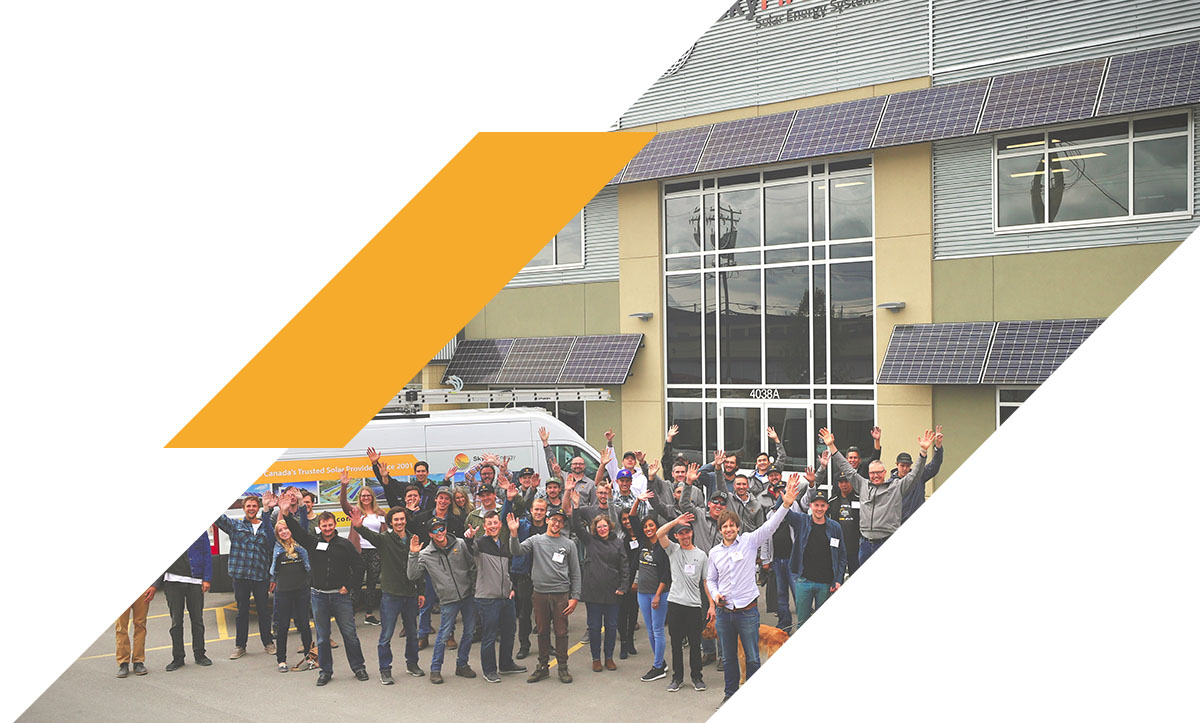 Please complete this form to get an assessment: