Now that you have decided solar power is for you, the following is an overview of the next steps in SkyFire's consultation process.
 Step 1: Fill out the assessment information below. Providing an electric bill (if applicable) and the photos at this time will accelerate the process.
Step 2: A member of our team will reach out by phone or email to gather some additional information about your energy needs, solar goals, and home/building situation. We will use this information to generate a custom design, complete which includes a conditional quote (generally within ~5% of actual, quotes costs), energy production vs consumption analysis, and economic analysis.
Step 3: If solar PV is a good fit for you, one of our Solar Specialists will visit your home for a consultation to confirm our assumptions and finalize our design.
Step 4: We'll confirm the design and add any optional add-ons (e.g. consumption monitoring) by way of a signed quote and a deposit.
Step 5: We will prepare the necessary interconnection agreement paperwork and permits on your behalf and schedule an install date.
The following video is a guide to undertaking your own home assessment.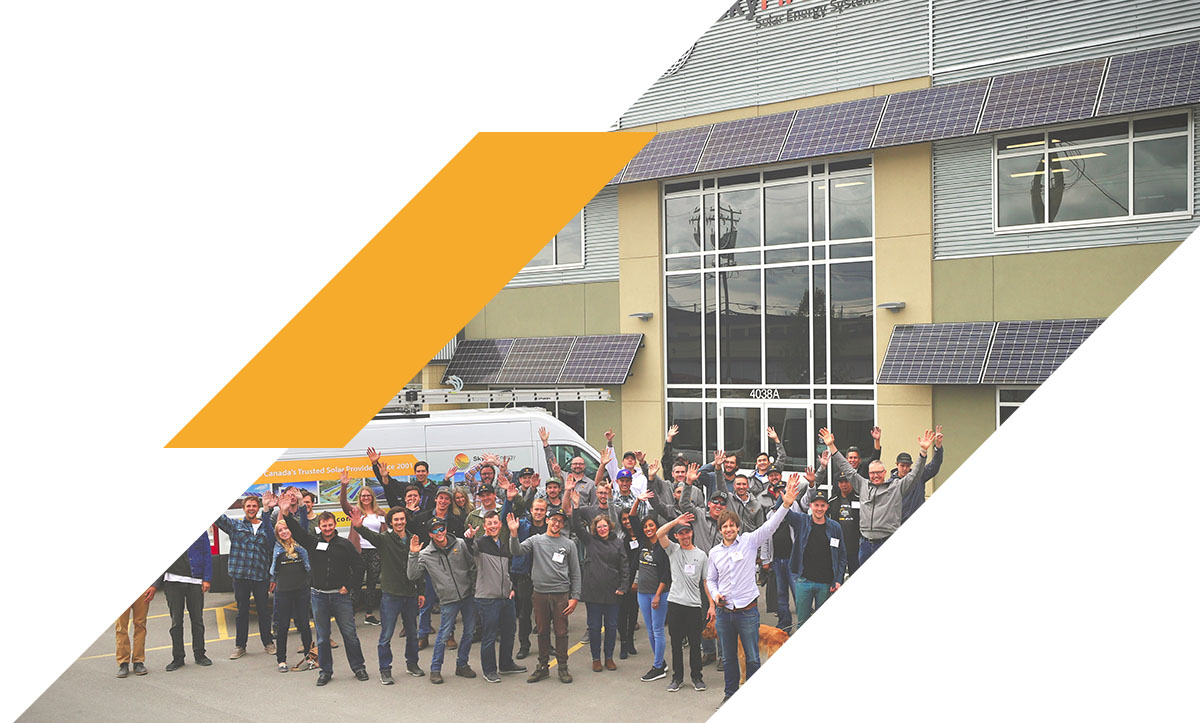 Please complete this form to get an assessment: