We are giving away solar PV systems to local not-for-profits in Western Canada. Find out how you can nominate a deserving local organization and help them save on operating costs over the next 30 years.
Nominations are now closed for this initiative. Watch our social feeds in the coming weeks to see which not-for-profits receive a free solar PV system.
As a Certified B Corporation, we care about meeting the rigorous standards of social and environmental performance, accountability, and transparency needed to become a Certified B Corporation. This includes being involved in the communities that we do business in.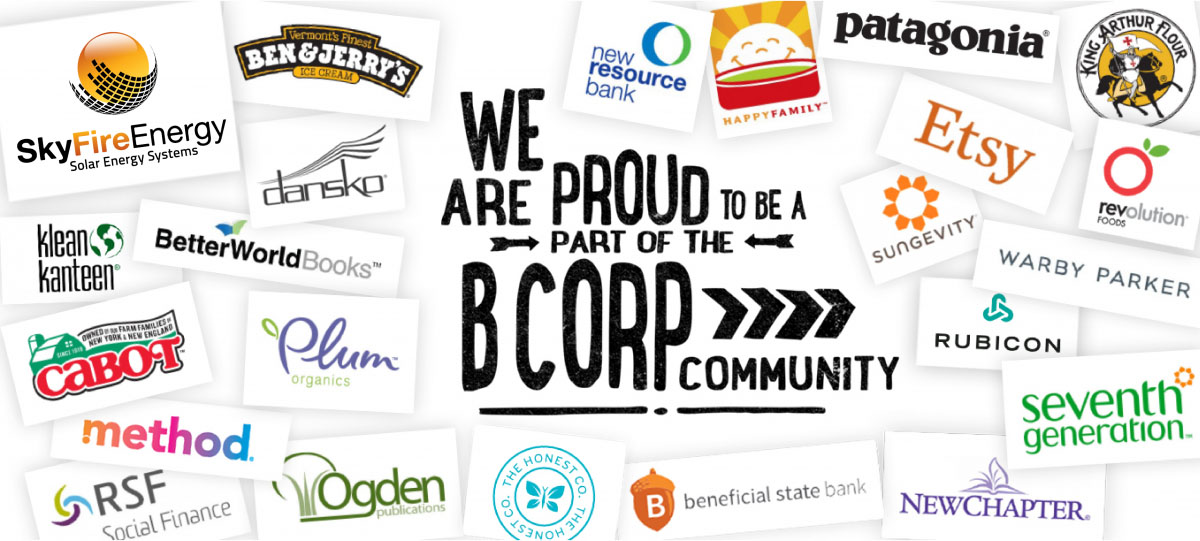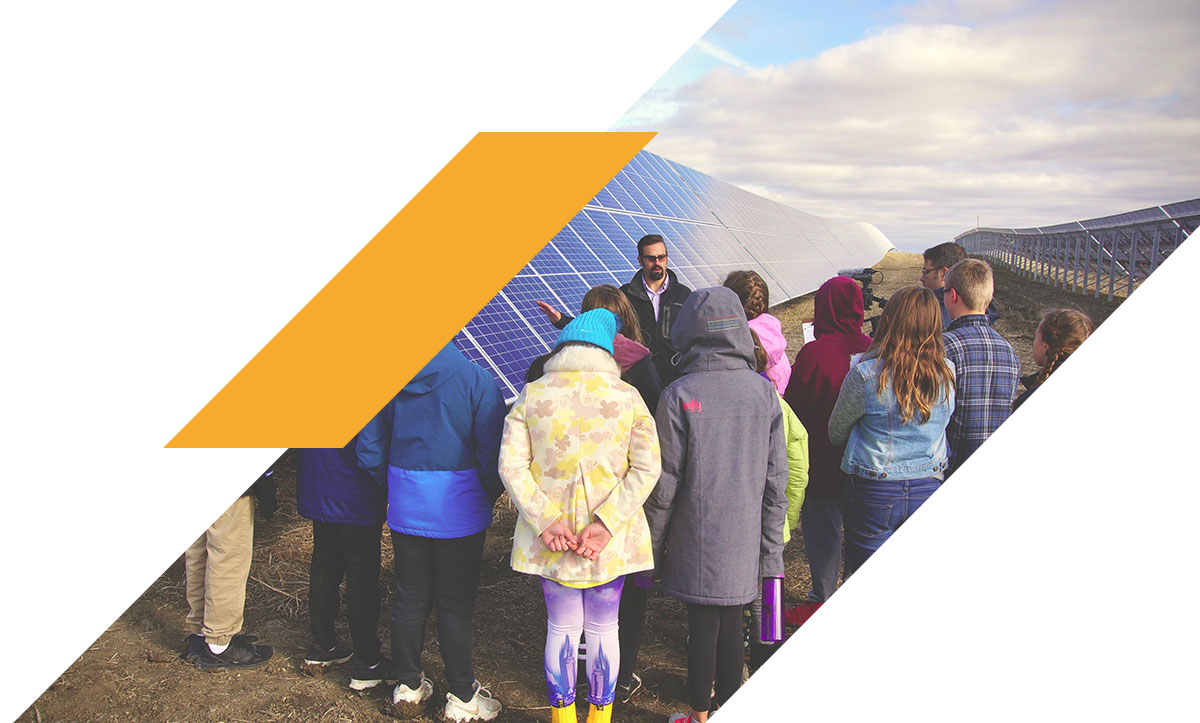 Not for profit  partnership
We support organizations that are making a difference locally and globally. 
Light Up the World – (LUTW)
Light Up The World (LUTW) is a Canadian non-profit organization focused on the principle that access to energy changes lives. LUTW implements projects in remote, underserved communities that don't have access to electricity, providing technical training and solar energy as a catalyst for sustainable development.

Access to clean energy and light creates a healthy and safe home environment, enhances opportunities for education and contributes to economic development by increasing disposable income in the home.

Visit www.lutw.org to learn more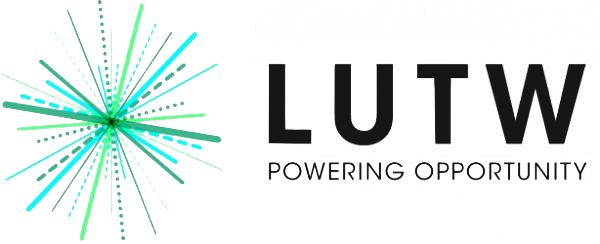 *As part of our referral program you can choose from one of these organizations to receive some or all of your referral award. Learn about our referral program here: https://skyfireenergy.com/referral/