Calgary, AB – Head Office

Let's create some solar magic!*

At SkyFire Energy Calgary, our goal is to provide the most value to our customers. That means going above and beyond just providing the best solar panel installation and design projects for people and businesses in Calgary and area. We offer turnkey solutions from residential, commercial, and utility-scale solar systems, battery storage, EV charging solutions, Operations, and Maintenance support to engineering consulting. Our 200+ years of combined experience and education in the solar industry ensures the best outcome for your solar project.
Our free, personalized consultations include answering the following questions and more:  Will solar work on my home, business or land? How much will the solar installation cost me? What kind of maintenance do solar panels require? Does installing a solar PV system make sense for me and my family right now? In addition, we provide a quote with an estimated price for your project.
We are located at 4038a 7th Street. SE Calgary, Alberta, open Monday to Friday 8 am – 5 pm. Come by and bring your renewable energy questions with you or give us a call at 403-251-0668 and we will have one of our solar specialists answer your questions.
Additionally, you can fill out the form and we will get back to you within 48 hours.
*Magic – the feeling you get when you are energy secure and making a difference for the global community and future generations.
In the spirit of reconciliation, we acknowledge that we live, work and play on the traditional territories of the Blackfoot Confederacy (Siksika, Kainai, Piikani), the Tsuut'ina, the Îyâxe Nakoda Nations, the Métis Nation (Region 3), and all people who make their homes in the Treaty 7 region of Southern Alberta.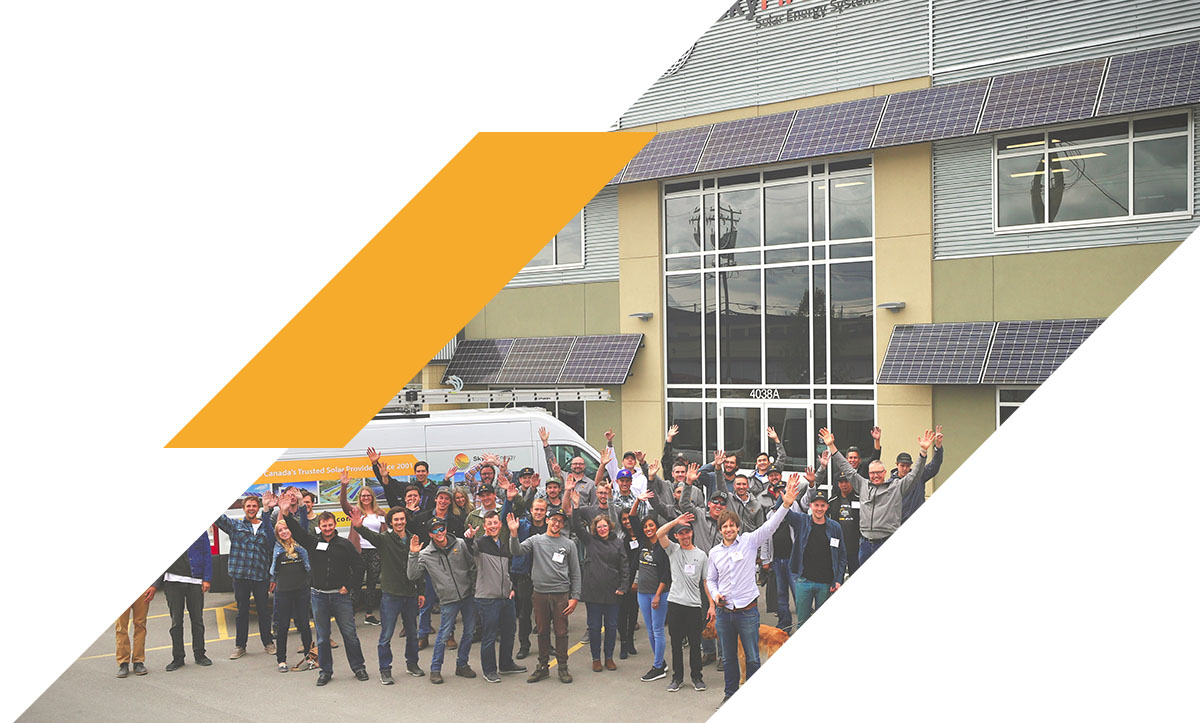 Calgary AB,
Head Office
4038A 7th Street SE,
Calgary, AB T2G 2Y8
Mon-Fri 8 am to 5 pm