Rest assured, now that you have made the decision to go solar, you are in good hands. We make the process of design and installation easy for you. We custom design a system for your home with your electricity needs, budget, and schedule in mind.  We take care of all of the permitting, grid connection application and any other paperwork required to get you up and running. Each project is different, but an average solar installation will take 6-10 weeks in most cases.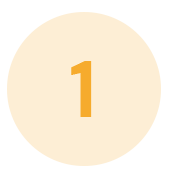 Step One - Initial Estimate
If high-quality satellite images are available, we can provide accurate initial estimates for system size and energy production for your specific house from our office. For accurate estimates and economic analysis, we will require a copy of a recent electricity bill.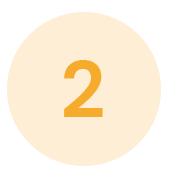 Step Two - Site Assessment
We visit your home to obtain the detailed site-specific information required for a solar installation including roof measurements, details of your electrical system and a shading analysis (to determine if trees or adjacent buildings could reduce production from your solar PV system). For a new construction home, SkyFire can design a system directly from the drawings and work with your builder or architect to ensure the highest performing most aesthetically integrated system possible.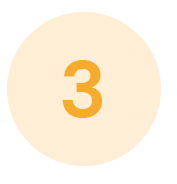 Step Three - System Design & Quote
SkyFire then designs a system specific to your roof space, budget and electricity needs. This is an iterative process and multiple options can be presented. Our design team will provide a sketch showing what your home will look like with solar on the roof as well as an economic analysis of your project.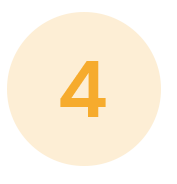 Step Four - Permitting & Grid Connection Applications
SkyFire submits and takes care of ALL permitting paperwork required for your project (Electrical, Building and/or Development permits) including the application to connect your system to the grid.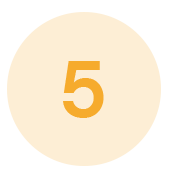 Step Five - Installation & Commissioning
The next step is the installation of your custom solar array by our highly trained and experienced installation crews. An agreed upon date is determined for your installation in advance so you know when to expect us to arrive.  Our crews will respect your home and ensure a clean and safe workspace.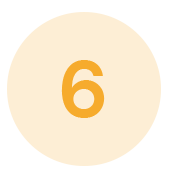 Step Six - Electrical Inspection & Meter Replacement
Once step 5 is completed, an electrical inspection will be conducted by the local inspection authority and your electrical meter will be changed to a bi-directional meter (if applicable) so that you will receive credit on your bill for any excess energy exported to the grid.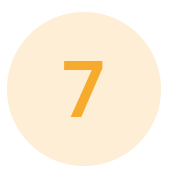 Step Seven - The Final Walkthrough
Your project manager will walk you through your new system, provide your systems manuals and answer any remaining questions you may have.