SkyFire offers operations and maintenance (O&M) services for utility-scale, commercial, and residential photovoltaic systems. SkyFire's highly experienced team of solar professionals will monitor system operations and work to optimize performance while performing timely preventative and reactive maintenance of each solar asset.
As solar professionals, we believe it is our responsibility to see that the systems we build, or are contracted to maintain, continue to perform reliably for decades after commissioning. We engage collaboratively with stakeholders to achieve common goals, listening closely to understand your needs, sharing ideas, solutions, and best practices to maintain the performance of your solar assets.
The SkyFire operations and maintenance difference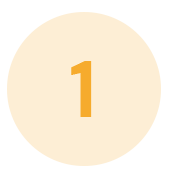 SkyFire is in our 20th year of providing solar installation and O&M services in Western Canada.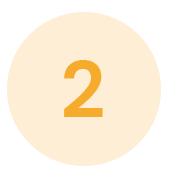 We have 200+ years of combined experience and education in the solar industry.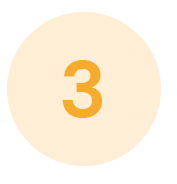 We offer the complete suite of O&M services providing a single point of contact for the management of your PV system(s).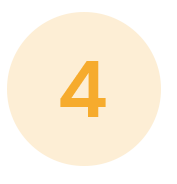 Our team includes the most experienced PV System Engineers and Certified Electricians in Western Canada.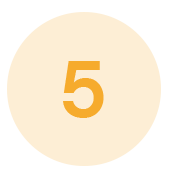 We are experienced and certified to work with virtually all types of solar equipment from micro-inverters to large multi-MW central inverters.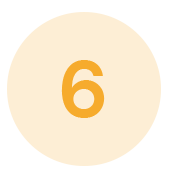 We provide reliable, dependable, multi-year O&M contracts.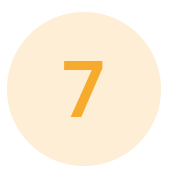 We have been providing utility-scale O&M services since 2017 and are the O&M provider for the Brooks (17 MWp) and Innisfail (25 MWp) solar facilities among others.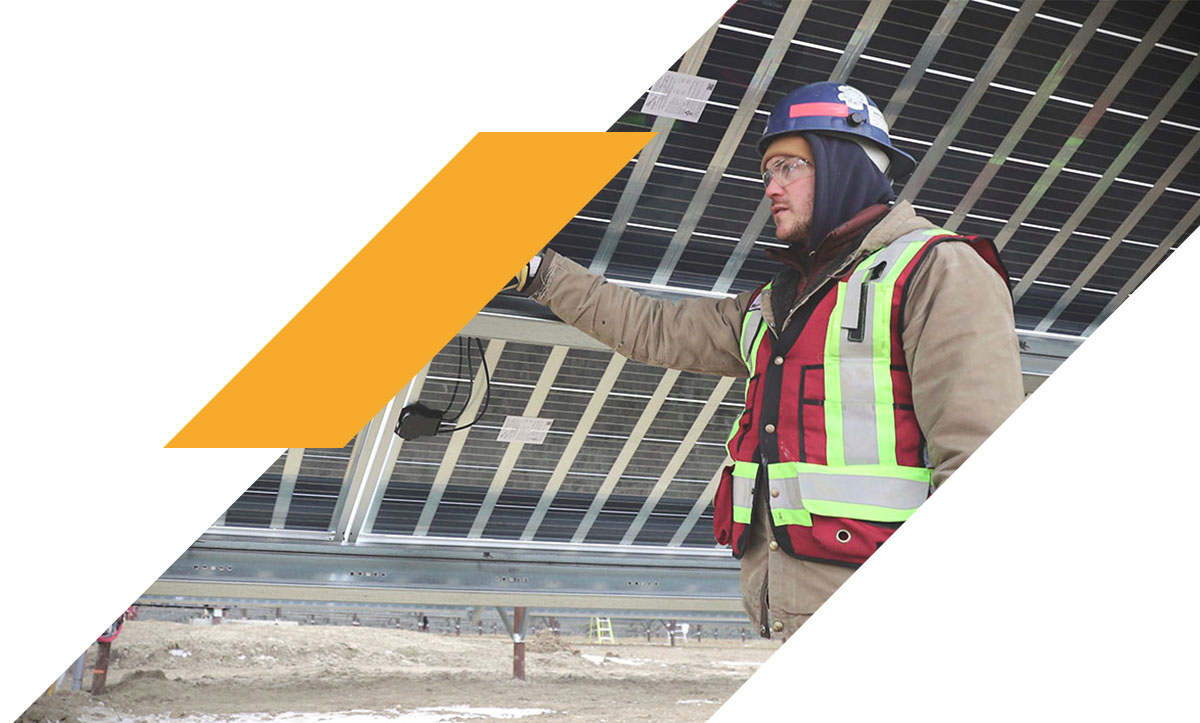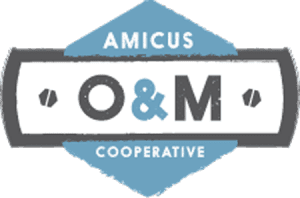 In addition, we are active members of the Amicus O&M Cooperative. This cooperative provides access to a network of O&M professionals collectively managing almost 1 GW of solar PV installations across North America. From sharing of best practices, testing equipment and technical resources, Amicus is a significant resource for our O&M business.
We are in the business of ensuring that solar PV systems perform well for decades to come; as such, we employ long-term thinking in our approach to our operations and maintenance.
If you have any questions regarding our operations and maintenance programs including pricing of services: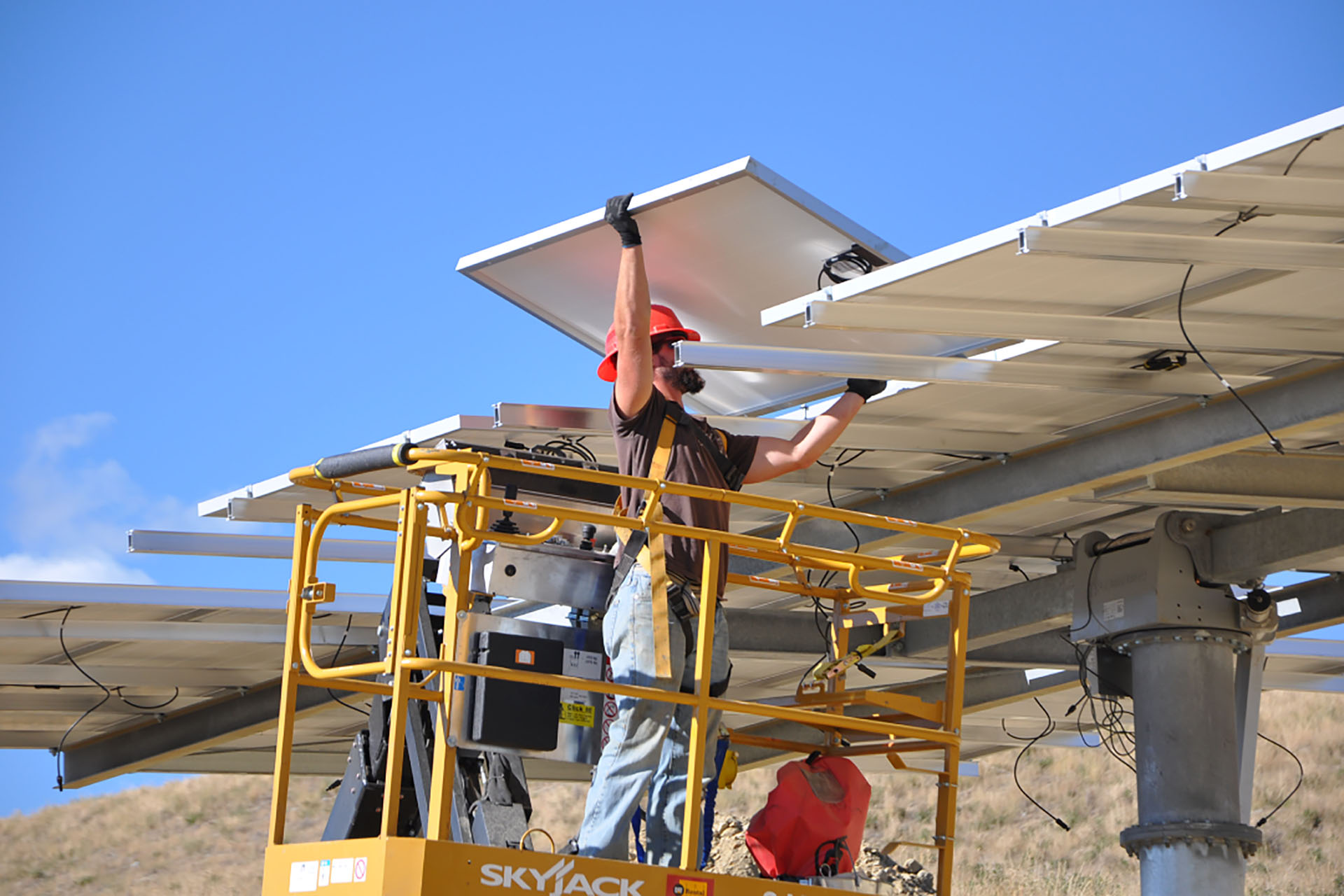 Our operations and maintenance services include, but are not limited to:
Annual and monthly reporting
Performance verification
SCADA and communications system maintenance
Meteorological station (pyranometer and anemometer) maintenance
Ground circuit inspection and testing
Inverter:

Calibration

Cleaning and filter replacement

Power and communications verification

Software and hardware upgrades

Thermal imaging

Torque verification

All preventative and reactive maintenance

Mechanical:

Torque verification

Tracking system maintenance

Conduit and fitting integrity inspection

Module:

Infrared thermography

I-V curve tracing and performance reporting

Visual inspections

Optional Module cleaning

Site Services:

Security

Road maintenance

Snow removal and sanding

Vegetation control