Celebrate Earth Day with us by spreading messages of hope for our future generations!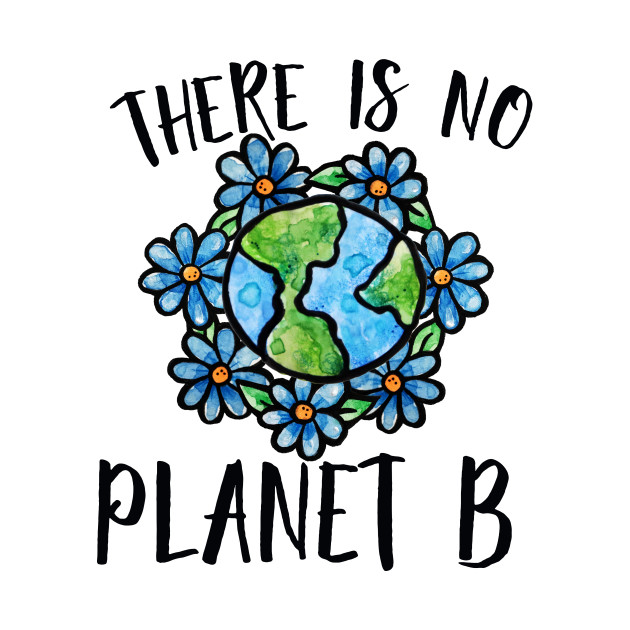 As part of 2019 Earth Day Celebrations, SkyFire Energy invites you to participate in our first Earth Day Photo Contest.
Prize:
Solar Powered USB Charger (worth $80) and $50 SkyFire Swag Shop Gift Card!
Photos will be displayed on our Facebook page from April 15 – 22 and the winner will be chosen on Earth Day (April 22, 2019) based on the number of Facebook "likes" received.
Contest Rules and Information
Who can enter?
Anyone!
How to enter?
Capture a photo of you and your family holding up a poster with a message of hope for future generations. Bonus points if the photo includes a solar array in the background! Please send your photo to [email protected] and include your name and contact information in the e-mail.
Entry deadline:
April 14, 2019
Accepted files?
JPEG or PNG
How many photographs can I submit?
Only one photograph per person can be submitted.
How do I win?
All photos will be uploaded into a public Earth Day photo album on SkyFire Energy's Facebook page. The winner will be chosen on Earth Day (April 22, 2019) based on the number of Facebook 'likes' received. Participants are encouraged to share the uploaded photo on their own personal Facebook page to get more "likes" from their family and friends.
Official Rules & Regulations:
With regard to any photograph submitted to this contest, the participant retains copyright. By uploading or submitting any photograph to this contest, the participant grants SkyFire Energy a royalty-free, world-wide, perpetual, non-exclusive license to display, distribute, reproduce, and create derivative works of the entries, in whole or in part, in any media now existing or subsequently developed, for any purpose of SkyFire Energy, including, but not limited to advertising and promotional materials, its website, social media platforms, and publications. SkyFire Energy will not be required to pay any additional consideration or seek any additional approval in connection with such uses. You further hereby waive all rights of inspection and release SkyFire Energy from any and all liability arising out of such use of your name or photograph. You certify you hold all rights to the photographs listed.
Please feel free to contact us for more information.