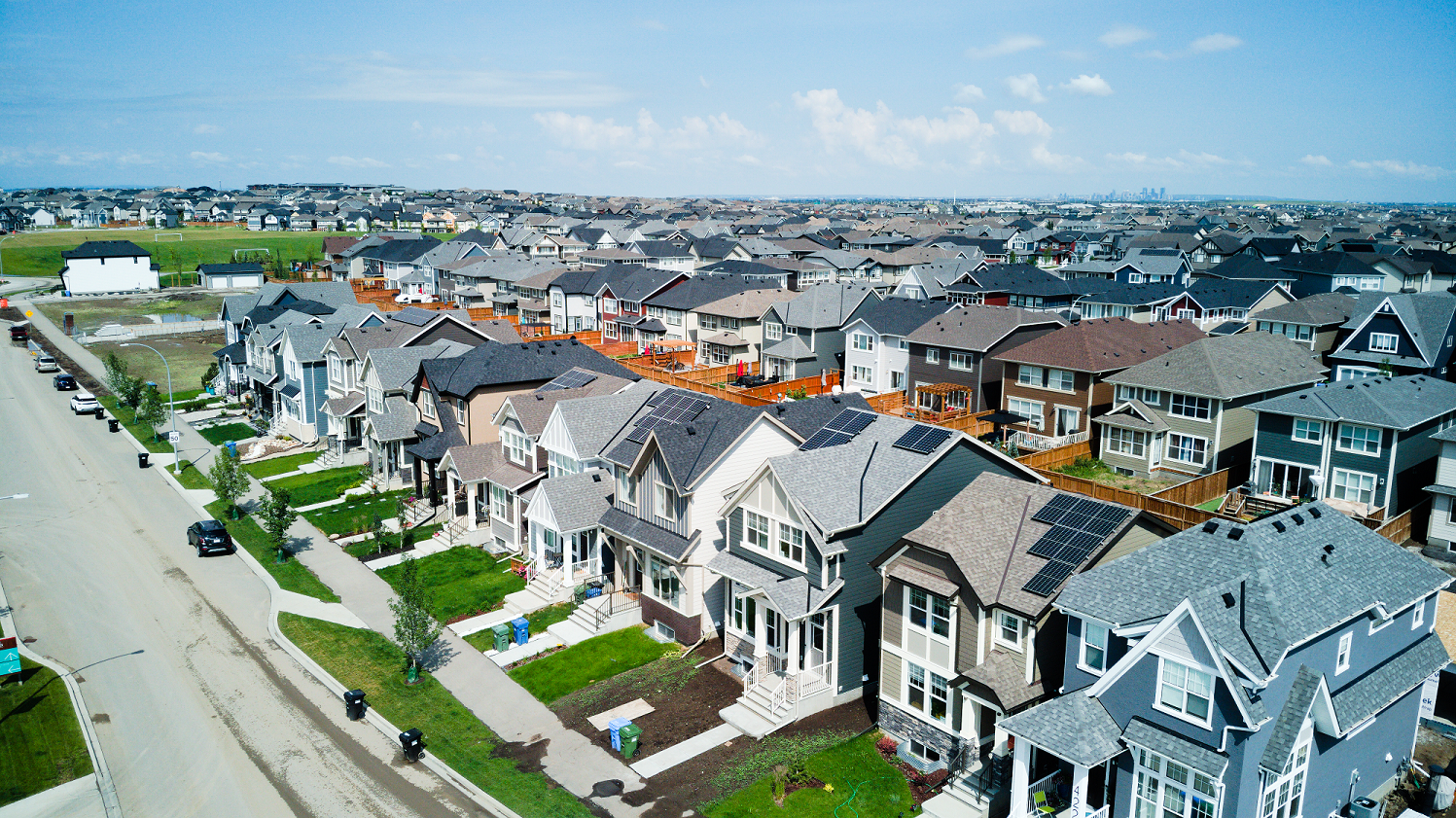 The recent announcement by the Federal Government of the Canada Greener Homes Grant initiative is an exciting one for Canadians.  The grant provides funding for home evaluations and for retrofits, up to a total of $5,600. Homeowners are eligible for up to $600 total for the cost of pre-and post-retrofit EnerGuide evaluations and for up to $5,000 total for the implementation of eligible retrofits such as home insulation, windows, doors and… solar PV system installation!
There are six steps to the grant process that you should know about:
Step 1 – Ensure you meet the eligibility criteria by reviewing the requirements on the Government of Canada website.
Step 2 – Register your home for the grant. In order to receive the grant, you need to register your home online through the Greener Homes Grant portal. Up to 700,000 grants are being made available to Canadians.
Step 3 – Registering your home for an EnerGuide evaluation is the next step in the process and is mandatory before undertaking your retrofits. These evaluations will be performed by an NRCan registered Energy Advisor. While waiting for your EnerGuide appointment and evaluation, you can start the consultation process with us so that we can review your home and energy needs and prepare a solar PV quote for you so that you are ready to proceed with installation once you've received the EnerGuide evaluation. 
Step 4 – After you receive your evaluation from the energy advisor, you can decide which retrofit you would like to move forward with (e.g. installing a solar PV system). You will find which retrofits are recommended in the Renovations Upgrade Report your advisor will give you or through the Greener Homes Grant portal. 
Step 5 – Once your retrofit / solar PV system has been installed, you will need to book your post-retrofit evaluation and apply for your reimbursement. Your retrofit needs to be evaluated post-installation. Once this is done, you can apply for your reimbursement by submitting your post-evaluation documents online.
Step 6 – Receive your reimbursement! You will be sent an email to confirm your grant total and receive a cheque in the mail for the total.
The following retrofits are eligible for the grant: Home insulation, air-sealing, windows and doors, thermostats, space and water heating, renewable energy (SOLAR PV Systems).
The following are ineligible for the grant: Retrofits done before the evaluation, retrofits done before December 1st, 2020, leased or rented equipment, furnaces (unless you live in a northern or off grid-community), roofs.
If you have any questions regarding this grant or wish to get a quote to retrofit your home with solar, please fill out this FORM or give our welcome team a call at 1-877-593-4731.
For the complete details of this grant, visit the Government of Canada Website.