Greetings fellow Earth enthusiasts! At SkyFire Energy, we believe that being a B Corp is not just a label on our website but an opportunity to go beyond and join a league of extraordinary businesses committed to making a positive impact on our world.
The B in B Corp represents a community of innovators who strive to create an inclusive, equitable, and regenerative economy. It's a group of businesses that go beyond profit and embrace the triple-bottom-line approach of People, Planet, and Profit.
As our world faces unprecedented environmental and social challenges, B Corps are the superheroes that step up to make a difference. They use their powers for good, pursuing a greater purpose beyond profits and taking responsibility for the planet and its people.
To become a part of this exclusive community, businesses must meet high standards of social and environmental performance. They must demonstrate their commitment to treating employees, customers, and the community fairly while reducing their ecological footprint and embodying accountability and transparency.
But being a B Corp is not just about meeting the standards. It's about going beyond the expected and challenging the status quo to transform the economic system. At SkyFire Energy, we are committed to going beyond the B, exploring new frontiers, and empowering our employees to be the superheroes they were born to be.
Join us in this journey to create a better world. As we crank up our commitment to the B Corp principles, we invite you to be a part of this movement, whether you are a customer, partner, employee, or a fellow B Corp.
Let's go beyond the mark and create lasting change together.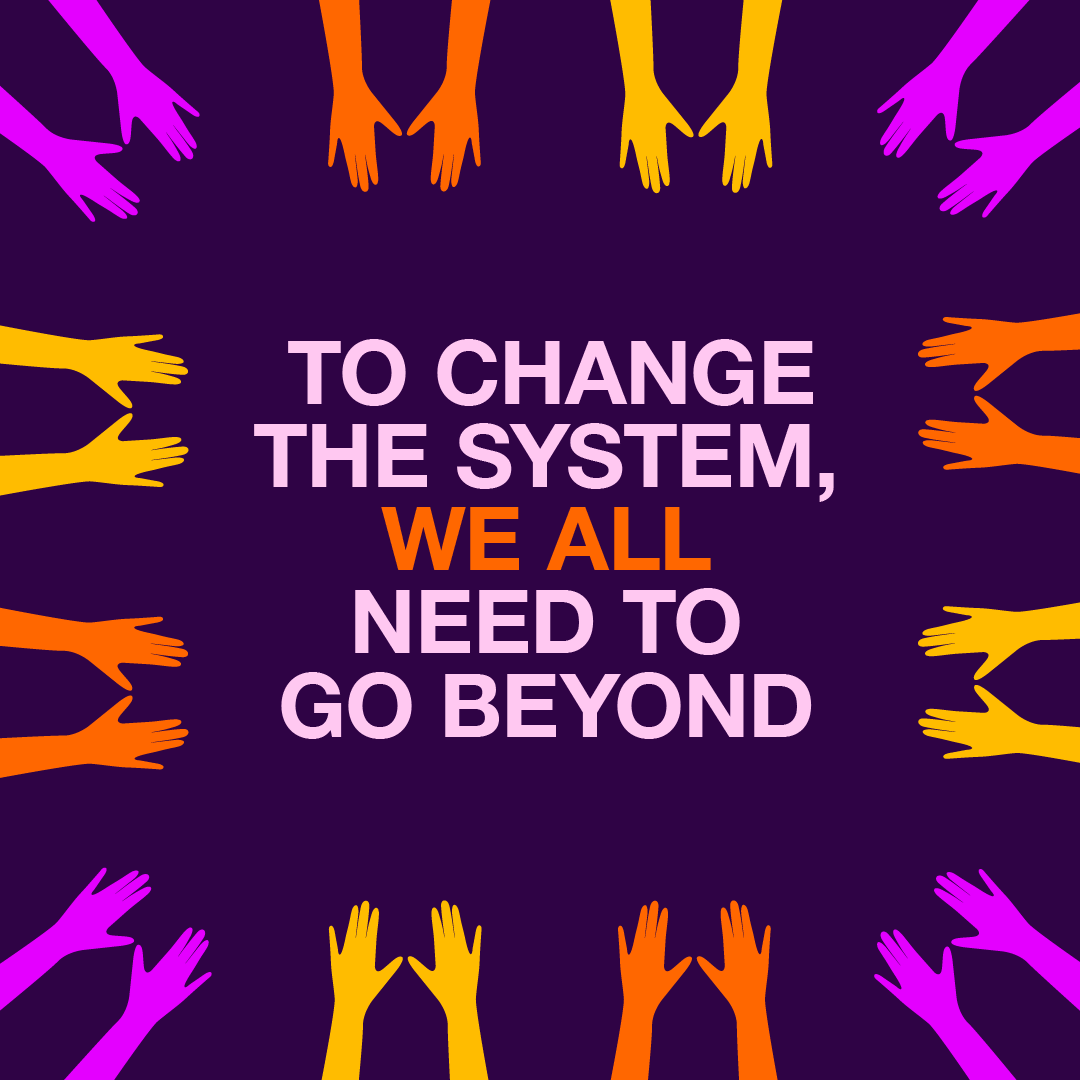 Considering Solar for you Home or Business?
Renewable Incentives Available
Canada's Investment Tax Credit (ITC)
Canada's Investment Tax Credit is a refundable incentive up to 30% of the cost of capital investment, encouraging Canadian businesses to transition to clean energy. Eligible Investments include solar and wind power, storage, zero-emission technologies like electric vehicles, and clean hydrogen.