We have an exciting announcement for you – and it's Big with a capital B! SkyFire Energy is proud to declare that we are officially a Certified B Corporation®.  What's so special about B Corp™ you ask? The short answer – benefits! 
What inspired us?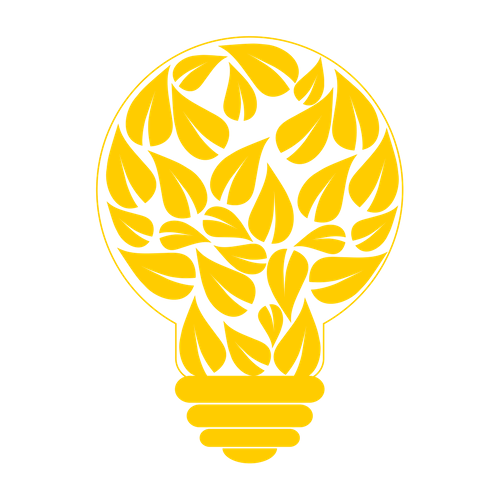 Our first encounter with B Corp™ was in 2012 at the Social Venture Institute (SVI) HollyHock.  At SVI, business leaders learn how to tackle the day-to-day challenges of running a socially conscious enterprise.  During this thought provoking event, many questions were raised about how organizations can build a stronger sense of community and cooperation.  The answers to which pointed to an awesome solution: B Corporations.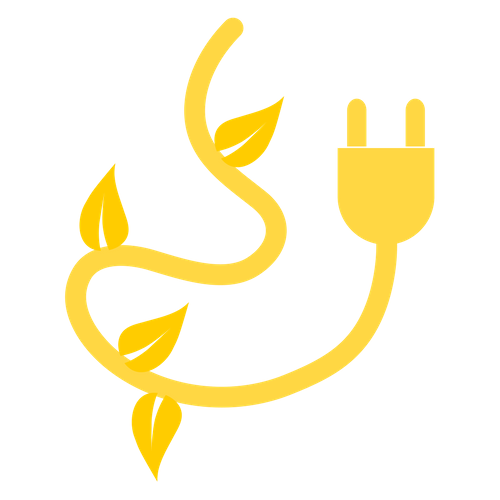 Why did we decide to become a B Corp™ ?
Since its inception in 2001, SkyFire has been committed to building a sustainable enterprise that prioritizes 4 things: people, planet, panels, and profit.  Our passion to 'lead the adoption of reliable solar power' ultimately put us on course towards achieving our B Corp Certification.  Aligning SkyFire's values with B Corp™ made perfect sense to us because they inspire all businesses to compete not only to be the best in the world but to be the best for the world.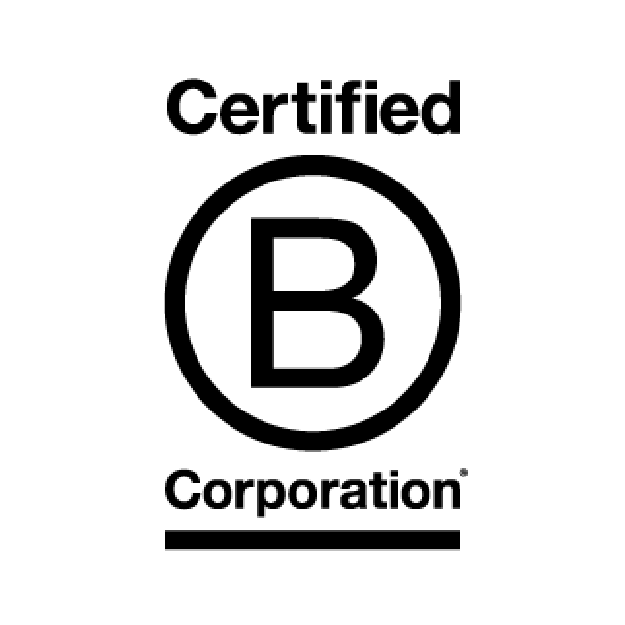 What is a Certified B Corporation®?
Certified B Corporations® are a new type of corporation which uses the power of business to solve social and environmental problems. B Corp Certification is to sustainable business what Fair Trade certification is to coffee or USDA Organic certification is to milk.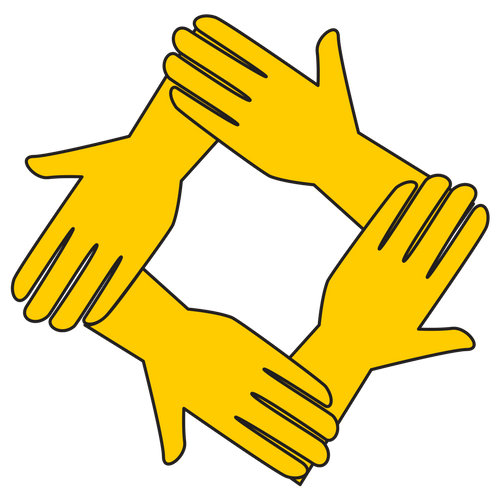 Why does B Corp™ matter to us?
B Corp™ is not just a title – it's a certification, an approach, and a community that has inspired a global movement for using the power of business to solve social and environmental problems.  The B Corp™ status will influence the way SkyFire operates by pushing us to relentlessly lead the solar industry to the benefit of our communities and future generations. Being recognized as a Certified B Corporation® is meaningful to us because it integrates our desire to be a sustainable business and a benefit to the environment, our desire to be a great employer that encourages diversity and personal growth, and our desire to have a positive impact on our local community.  This certification helps us to measure the things that are most important to us and guides us towards continuous improvement in these areas.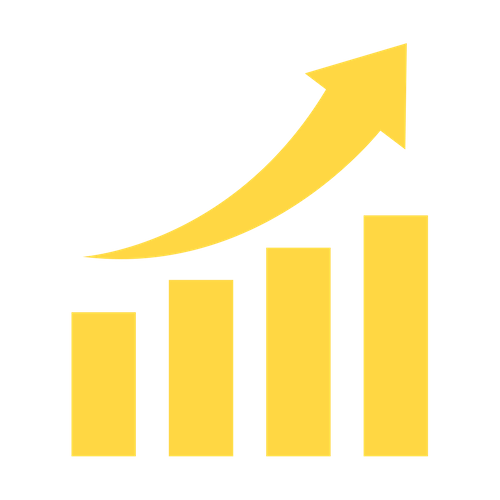 SkyFire has come a long way since 2001.  Our ever-growing team of passionate, experienced, and highly-skilled staff has stuck with us because of our commitment to creating a positive workspace for all employees, our desire to improve the communities around us, and our concern for the environment.  We are excited to become a part of something bigger than ourselves by joining over 2500 other Certified B Corporations around the world.  Together, we can make real change.  We know it won't be easy, but we are eager to meet higher standards of social and environmental performance, transparency, and accountability.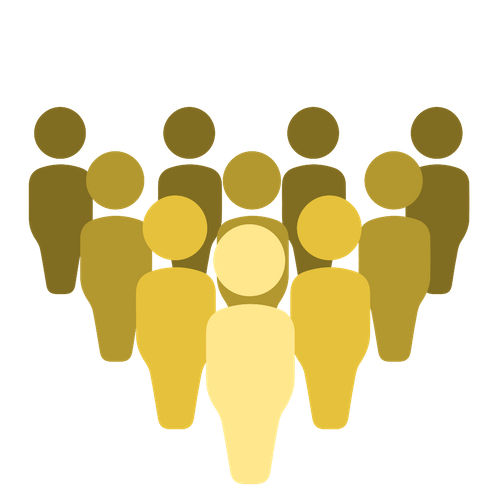 How did we become certified?
B Corps are certified by the nonprofit B Lab®.  To become certified, a company must:
Meet the Performance Requirement: Complete the B Impact Assessment and earn a reviewed minimum score of 80 out of 200 points.
Meet the Legal Requirement: Adopt the B Corporation Legal Framework to bake the mission of the company into its legal DNA. This allows the company's values to thrive under new management, new investors, and new ownership.
Make it Official: Sign a Term Sheet and Declaration of Interdependence to make the certification official.
 Who are the B Corporations?
There are over 2,500 Certified B Corporations® from more than 130 industries in 50+countries.  Examples include Patagonia, Ben & Jerry's, Etsy, BDC, Amicus, and more locally Bullfrog Power, Chandos, Fiasco Gelato, and Trico Homes.