In March, SkyFire Energy will once again be heading back to Peru with Light Up the World. The goal of the project is to install a 1.1 kW solar system to power the computer classroom for the Nueva York Educational Centre (Primary and Secondary school) and train at least 6 local technicians from the community, municipal government and local partners.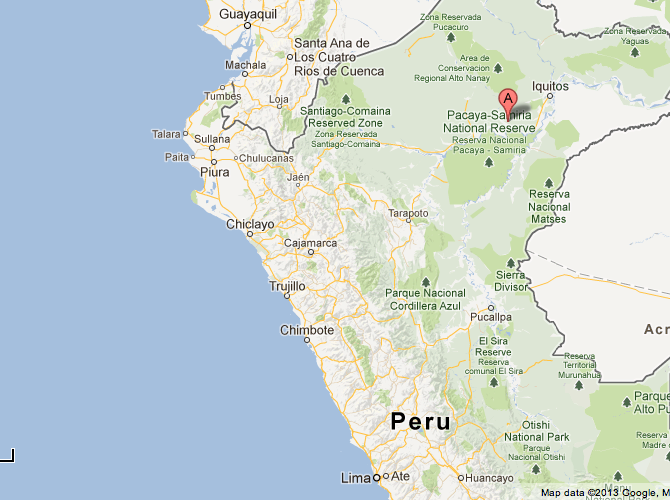 LUTW's Community profile states, "The community of Nueva York has approximately 800 residents who sustain a livelihood by fishing from the Tiger river, small-scale agriculture (corn, rice, plantains, aguaje, yucca), and temporary labour in Iquitos.  There is a 40kW generator that provides three hours of electricity for the community most nights for a monthly fee.  A brand new Educational Centre was completed in October 2011 and a computer classroom was installed as a part of the new facility with accompanying generator.  For a community that already has a higher demand for electricity than the community can afford to provide, the computer classroom sat idle due to a lack of energy to be able to operate."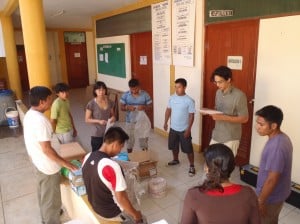 SkyFire was pleased to have had the opportunity to donate to this important project. Please visit the LUTW website if you are interested in making a donation.
You can read about our previous trip to Peru with LUTW here.