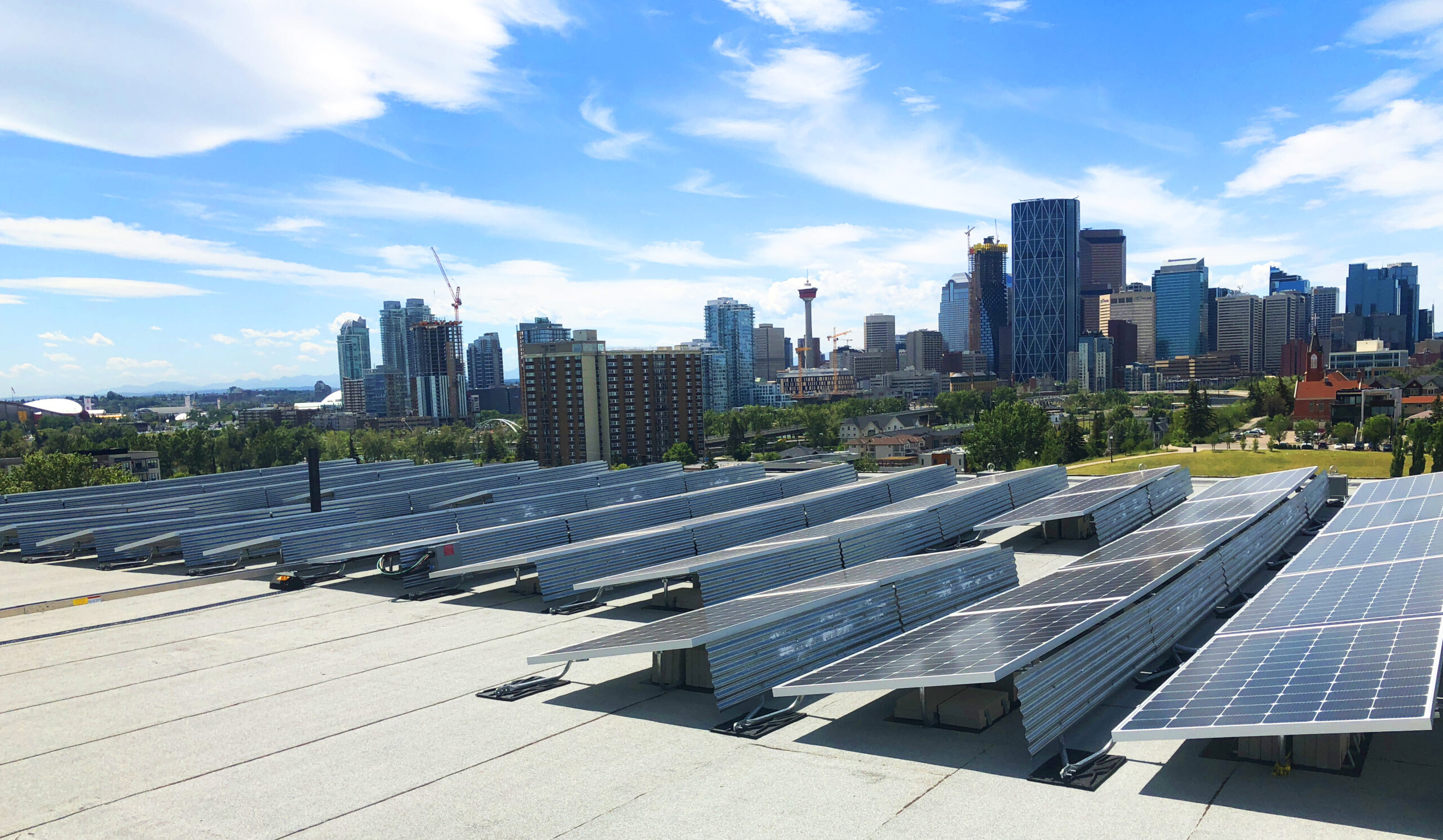 Note: The Emissions Reduction Alberta program has been fully subscribed for commercial incentives. No more applications are currently being accepted. 
Emissions Reduction Alberta (ERA) has launched a new Energy Savings for Business Program (as of February 1st, 2021). The program offers funding opportunities to support small-and medium-scale commercial and industrial businesses and is awarding up to $55 million for cost-saving and emissions-reducing projects.  These commercial solar incentives can save businesses thousands of dollars on solar systems.
To say that this announcement came as a complete surprise is an understatement. With the cost of installed solar PV now being so low and cost-competitive, the odds were that we would not see another made in Alberta rebate program. Without question, this incentive will be a gift for those businesses with the ability to move forward with a professionally installed system in 2021 and will further enhance the economic returns for your business. 
The details for Solar PV include:
Solar PV Must:
Comply with Microgeneration Regulation (Alberta Reg 27/2008). Submission of Form A is required before project pre-approval. The interconnection approval is received within one year of the application date.

Minimum solar yield must be 75% of a system design with optimal azimuth and tilt at that location.

The installation contractor must be a member in good standing with Solar Alberta, the Canadian Renewable Association, or the Electrical Contractor Association of Alberta. 

Must comply with the "Additional Eligibility Requirements for PV Systems" within the Participant Terms and Conditions.

For incentive determination, the system size will be determined at: Less than 15 kW, $0.65 to a maximum of 25%, and for systems 15 kW to 2 MW. $0.50 to a maximum of 25%.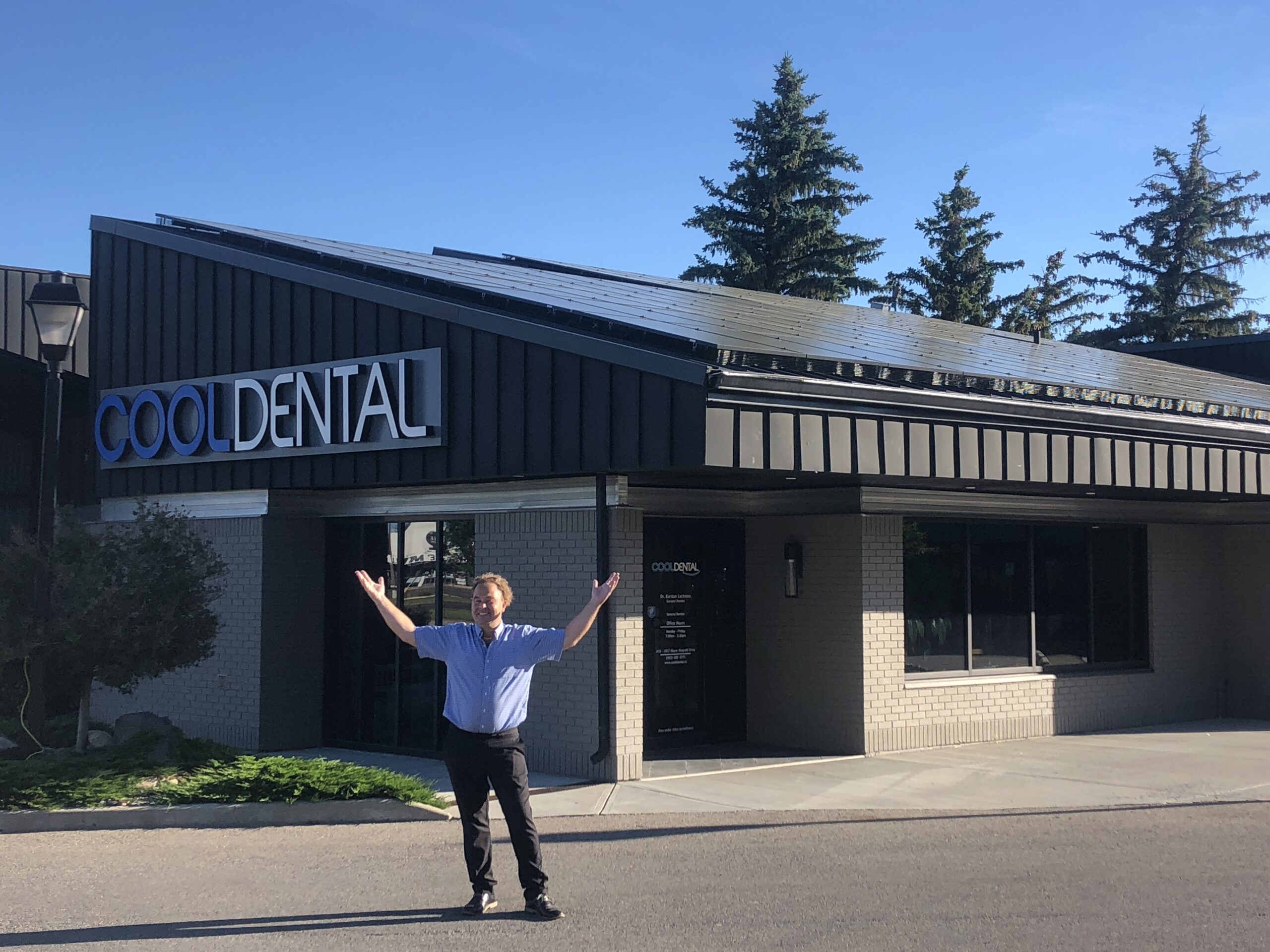 Given the significant interest in solar PV (among other technologies and retrofits), we do not expect that these commercial solar incentives will last long. If you have an interest in a PV system, please reach out to SkyFire at your earliest opportunity to discuss your goals and objectives and we will provide you with the information that you need to make a qualified decision.
Contact: 1-877-593-4731 or fill out this form.
Learn more about the other measures included in this exciting opportunity here: Energy Savings for Business