We are excited to announce that we have partnered with a fellow B Corp, Vancity Community Investment Bank (VCIB), to offer solar financing to our commercial clients! VCIB now offers a new commercial solar financing program specifically for Canadian businesses and non-profits who would like to install solar on their properties.
VCIB's New Commercial Solar Financing Program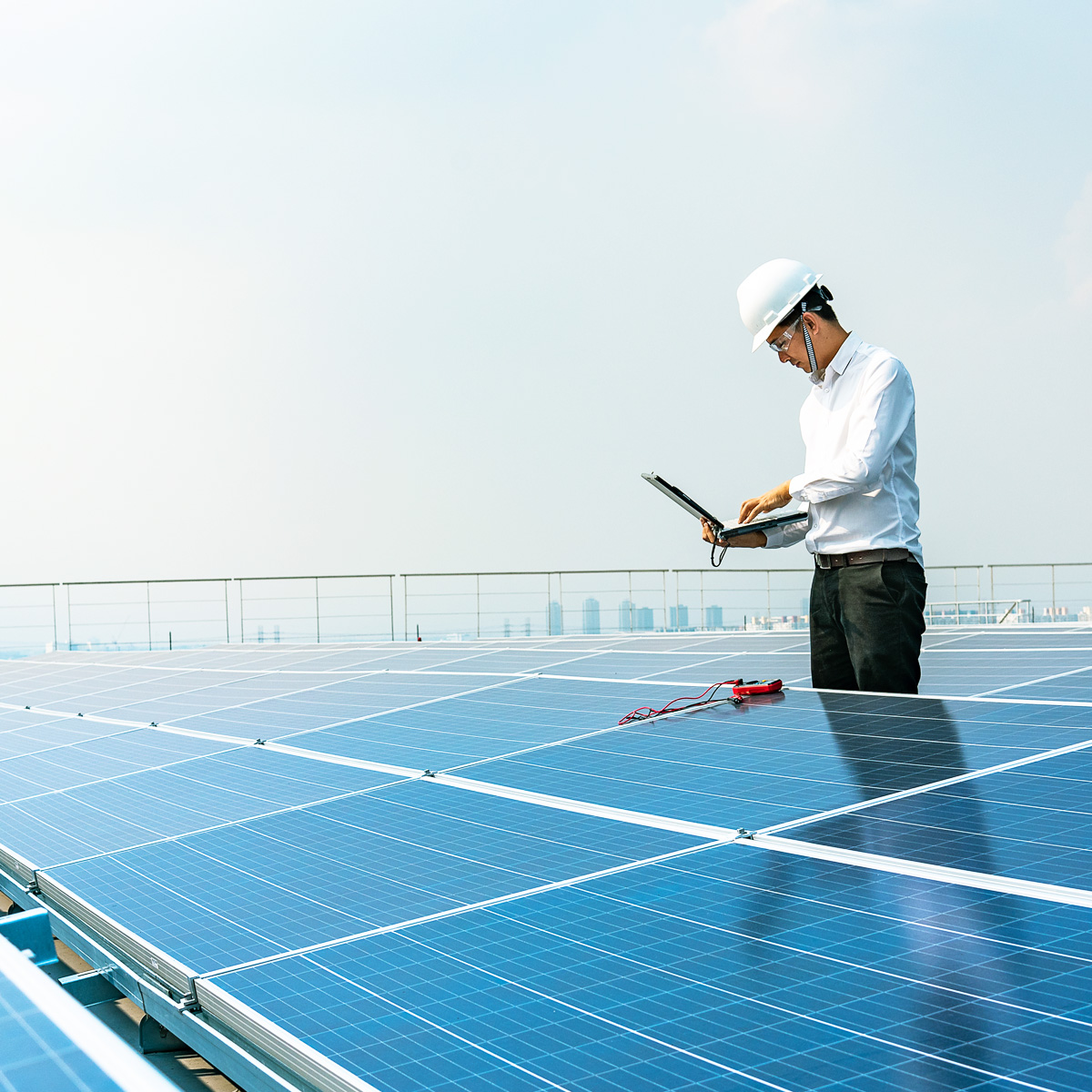 Loan size: $250K – $10M for solar PV equipment financing (up to 90% of equipment, installation and engineering costs)
Rates: 4.5% – 7.5% based on your business' financials, operating history, and project size
Loan repayment term: 5 to 10 years (Up to 5-year fixed interest rate, with amortizations of up to 10 years)
Application timeframe: 4 weeks (Since SkyFire is part of VCIB's partner program, you're guaranteed a short 4-week processing time from application submission to approval)
Draw schedule: The cash draw schedule is designed to match the project funding requirements, with up to four draws of the total amount.*
*Individual draws are available from $100,000. Loans and terms subject to compliance and credit approval by VCIB. Please refer to vcib.ca/solar for the most up-to-date product information.
Application Process
1. Submit the intake form here sharing high-level details about your solar installation.
2. Within 2 business days of submitting the form, VCIB's solar financing team will review your project's eligibility and request additional documents to support your application if your solar project meets their criteria. The additional documents needed might include: a site map, quote, feasibility study, and financial statements.
3. Once the documents are received, VCIB's team will review the documentation and will schedule an introductory call with you. In the call, they'll discuss next steps and any outstanding questions before preparing a Letter of Interest outlining their financing terms.
4. After you have reviewed VCIB's terms and are ready to proceed, they will prepare a full credit application and, within four weeks, provide a credit decision and funding timeline based on your project schedule. VCIB's will then issue a Commitment Letter — a formal binding agreement between a lender and a borrower.
 5. Finally, VCIB will prepare all required security documentation and registrations, and will work with you and your installer, SkyFire Energy, to ensure that funds are sent to the appropriate bank account based on the pre-determined funding schedule.
Interested to find out whether your commercial building is suitable for solar and how you can benefit from it? Contact us today at 1-87-SKYFIRE-1 or fill out this form.